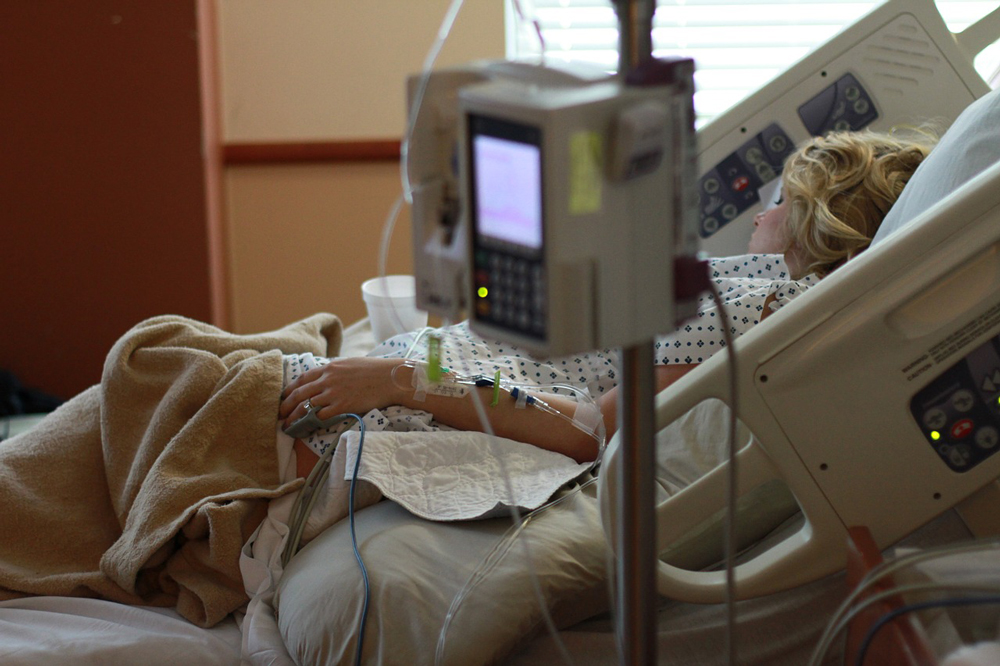 Seriously, Why Not Home?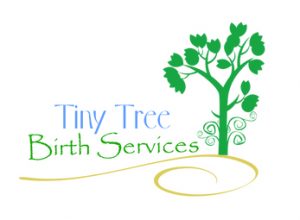 Tuesday night, I attended the sold out Austin screening of Why not Home? at Alamo Drafthouse on South Lamar, and WOW! If you have not yet had the opportunity to watch this documentary, it's a must-see. The theater was packed with a mixed crowd of medical and service providers from the birth community along with expecting  parents and others.
Why Not Home? tells the stories of doctors, nurses, and midwives who have attended hundreds of hospital births, yet chose to have their children at home. How did these women with inside knowledge of birth evaluate the evidence and make their decisions? Through the experiences of these women, both at home and in the hospital, we gain unique insights into risk, safety, and the experience of childbirth in America.
Watch the 'Why Not Home?' trailer.
The screening was followed by a panel discussion with one hospital-based certified nurse midwife (CNM) and two wonderful labor and delivery RNs; all three of whom chose to give birth in their own homes rather than in a hospital. They each spoke about their personal experience attending hospital births and expressed the desire to be able to give their patients more of a voice regarding their labor and delivery. They spoke openly about their belief that doctors very rarely provide women with all of their options during birth.
To hear directly from medical providers who have chosen home birth, at least in part as a result of the cascade of intervention that takes place during hospital births, was truly revealing. At one point, one of the nurses actually stated that she had a slight case of PTSD from her first birth which took place in a hospital. "It hit me like a ton of bricks," she said while sharing about her decision to choose a home birth.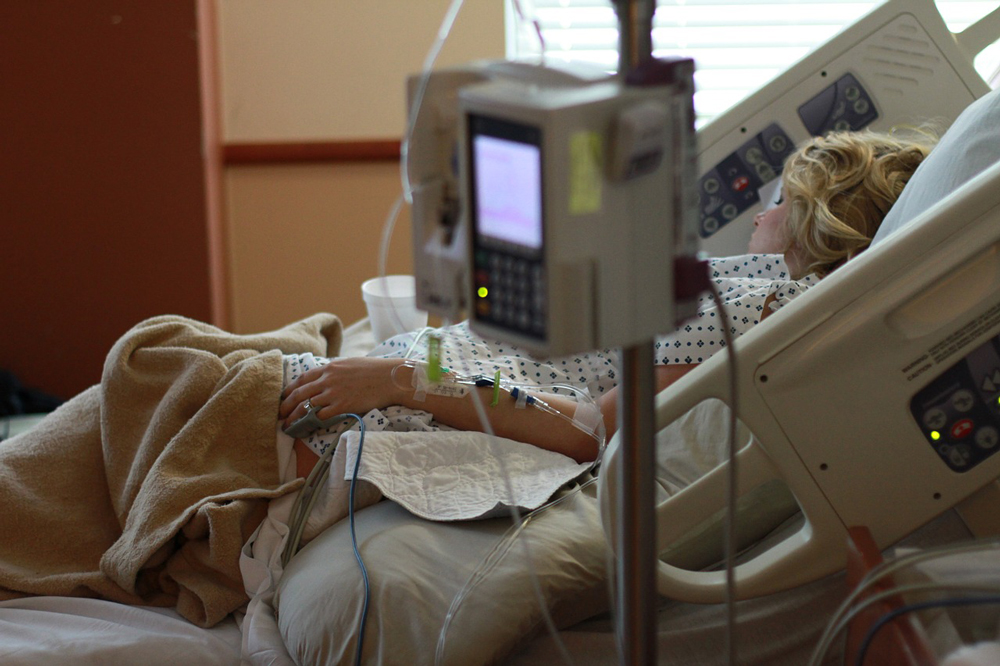 This documentary shines a light on the cesarean rates for women who receive inductions and epidurals: a whopping 31% undergo a cesarean as compared to 5% of those who labor naturally. Today, 1 in 3 women undergo cesarean sections; hard evidence of the cascade of intervention during birth. That's probably not something that you really think about until someone puts that evidence right in front of you.
Even if you're aware of the statistics, are you asking questions about the recommendations made throughout your prenatal care? If your provider recommends an induction at 38 weeks, are you asking why the intervention is necessary? Do you know what a Bishop score indicates? Something in our system is broken, and it certainly is not our laboring women.
Throughout the panel discussion, it was wonderful to hear both women and men in the audience ask the harder questions; the questions that truly need to be answered. Why isn't communication and acceptance better during a home birth transfer? Why are physicians hostile towards home birth families/providers? Why aren't we telling women with low risk pregnancies that the safest place for them to birth is at home? Are we talking through the options for monitoring, or is everyone put on the strip and made to lay in bed while they try to breathe through contractions? Are we connecting families with childbirth education instructors, doulas, and parent support groups?
Why Not Home? shows us all that as pregnant women we CAN be empowered, and we CAN take control of our bodies, our births, and our babies. We CAN birth where we're comfortable and with the people who make us feel supported.
So…why not home?
It's important to realize that birthing at home is not the right fit for every mother, but women do need to know that it is a safe and valid option for low risk pregnancies.
For those of you who have experienced a home birth, we'd love to hear your story and so would the Midwives Alliance of North America (MANA)! Ask your midwife if she is enrolled as a contributor to share her statistics with MANA.
Debra Bruin is a birth and postpartum doula and owner of Tiny Tree Birth Services. To find out more, check out:
Debra Bruin
517-528-6683
tinytreebirthservices@gmail.com
Facebook: @tinytreebirthservices
Austin Expecting is Austin's most exhaustive prenatal, birth and postpartum resource directory. Find all your pregnancy care and service providers in our comprehensive directory. Stay up to date with all the goings on for expectant moms with our events calendar. Connect with Austin moms and providers by following our blog. The advice and opinions on this website are for informational purposes only. Do not use this information against the advice of your medical practitioner. Always consult your doctor or practitioner for any health-related issues you may be experiencing.