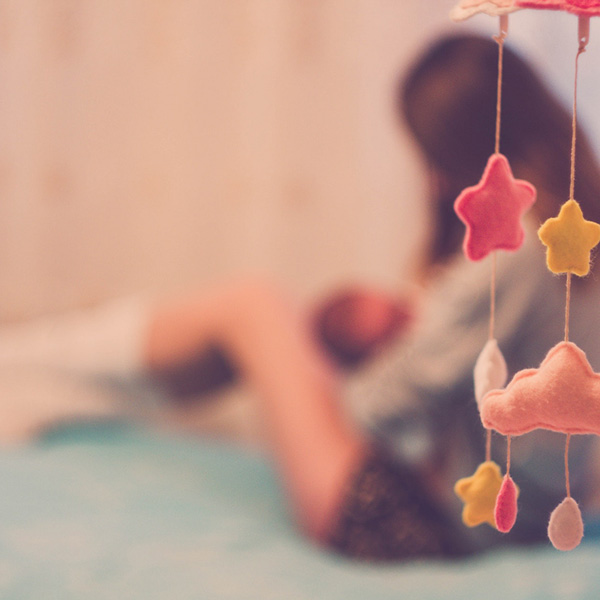 4 Ways to Strengthen Your Support System During Pregnancy and Postpartum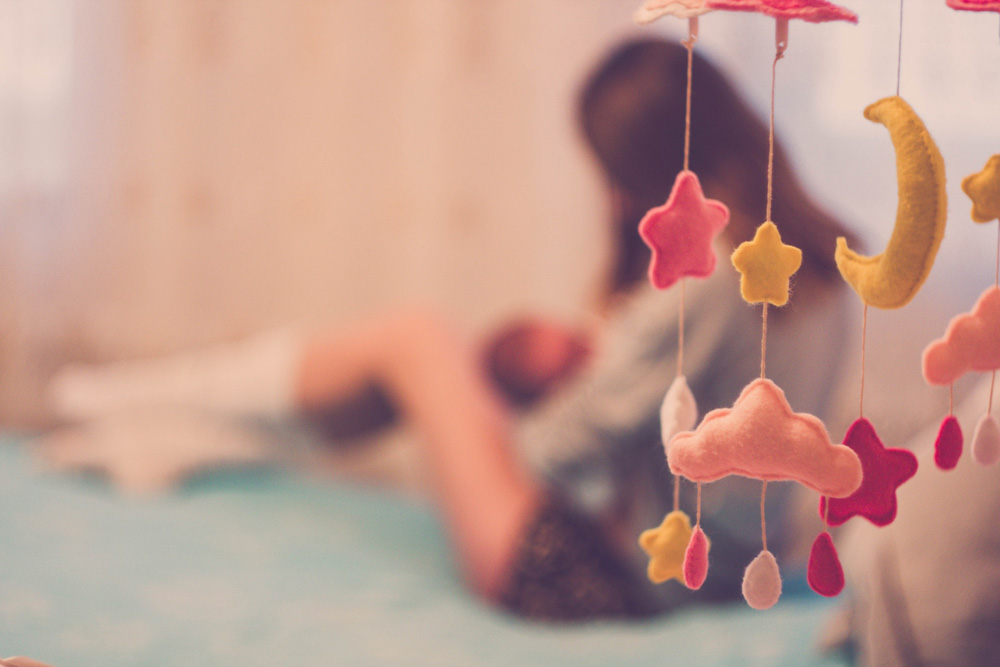 New parenthood is a major life transition that ripples change into every aspect of our lives. It can strain partnerships, alter friendships, modify roles, shift finances, and overall transform the norms we are used to living. Creating life together is joyful and can bring you and your partner closer, but the realities of pregnancy and new parenthood can also feel isolating as your mind and body change in ways that even the people closest to you can't fully understand.
Women have historically been cared for and nurtured as they became mothers, but in today's culture we don't always see the same attention shown to new families. Family might live far away, you might feel unsure about how to foster friendships, or your partner might feel clueless about your needs. Whatever barriers to support you might face, you still deserve to be cared for during pregnancy and postpartum, and strengthening your support system will only improve outcomes for both you and your baby.
Here are a few ways to build yourself a support system during pregnancy and postpartum:
1. Find a centering group
Centering is a group model of prenatal care that includes interactive learning. Prenatal appointments are about two hours and include private time with your care provider for the typical health assessment, but also group time with other parents that have a similar due date. Your care provider facilitates group discussion on everything from nutrition, common discomforts, stress management, labor and delivery, breastfeeding, and infant care and allows space for the group to support each other along the way.
As the months go by, you will get to know other women due around the same time. Partners and support people are welcome to attend as well and often feel more included in the pregnancy journey when they do. Centering not only provides education and confidence to new parents, but also lasting friendships with women on a similar journey.
2. Find couple-specific support
Having a baby, even when longed for, is a huge change that can come with some growing pains. Some mistakenly assume that having a child will fix their problems and bring them closer, but this belief usually backfires, as the new stressors that come with having a baby only amplify existing issues. Seeking support from a couple's counselor can provide space to work through your hopes and fears surrounding transition and learn the best ways to support each other through that process. You don't have to be in crisis to benefit from therapy, and couples counseling is a great way to maintain equilibrium when growing your family.
Another option is group therapy. Group therapy offers a safe and confidential space to work through problems while also hearing different perspectives. Consider finding a couples group in your area like the Growing Together Group. This group not only meets in the prenatal period to prepare couples for life with baby and help them be the best parenting team possible, but also meets during the postpartum period so new parents can gain confidence in their parenting skills and receive support and community from other couples.
3. Hire a doula
Doula is a Greek word meaning 'woman's servant.' Some people assume they will receive the necessary support from their partner, but a doula can help you BOTH navigate the unknown and empower your partner to better support you on the journey. Birth doulas process hopes and fears, empower you with information, and connect you with resources. They help create an environment of calm, respect your right to informed choice, and provide continuous physical, emotional, and informational support as you navigate labor, birth and early postpartum.
Postpartum doulas can fill the void when you don't have the level of support you need after baby has arrived. They provide evidence-based information on things such as infant soothing, feeding and newborn care; they process birth stories, ensure mom is eating well and staying hydrated, and generally keep mothers sane. Postpartum doulas are also trained to recognize the signs and symptoms of postpartum mood disorders and can advise you on what is a normal part of your recovery versus what you might need extra help with.
4. Create a postpartum plan
Most parents spend time writing a birth plan, but many of us don't place the same emphasis on a postpartum plan. A postpartum plan is exactly as it sounds and involves putting together a plan of action that can set you up for success and boost your confidence as you navigate new parenthood. The reality is that even at its best, postpartum is hard. No matter how well things are going, you are still sleep deprived and physically and emotionally healing from your birth which makes it near impossible to do all things.
Spending time to think through who or what service can help with cooking, cleaning, childcare, etc. BEFORE baby arrives can minimize feelings of panic that set in when trying to accommodate those needs in a moment of crisis. It can also be helpful to think through professionals you can utilize postpartum. Make a list of lactations consultants, postpartum doulas, support groups, therapists, sleep consultants, etc. that are in your area, or better yet, set up a consultation with them in pregnancy to hear more about their services should you need them.
Alexis Edwards is a Licensed Clinical Social Worker & Certified BEST Doula passionate about every woman's right to have informed and supported births. Her own traumatic births inspired her to become a doula and she has built her holistic practice, Birth 360, to serve the link between birth and mental health.. For more information, visit: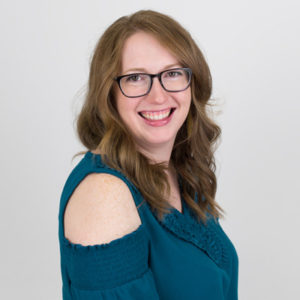 Alexis Edwards, LCSW
Birth 360
512-956-9599
alexis@birth360.net
Facebook: @birth360atx
Instagram: @birth360atx
Austin Expecting is Austin's most exhaustive prenatal, birth and postpartum resource directory. Find all your pregnancy care and service providers in our comprehensive directory. Stay up to date with all the goings on for expectant moms with our events calendar. Connect with Austin moms and providers by following our blog. The advice and opinions on this website are for informational purposes only. Do not use this information against the advice of your medical practitioner. Always consult your doctor or practitioner for any health-related issues you may be experiencing.