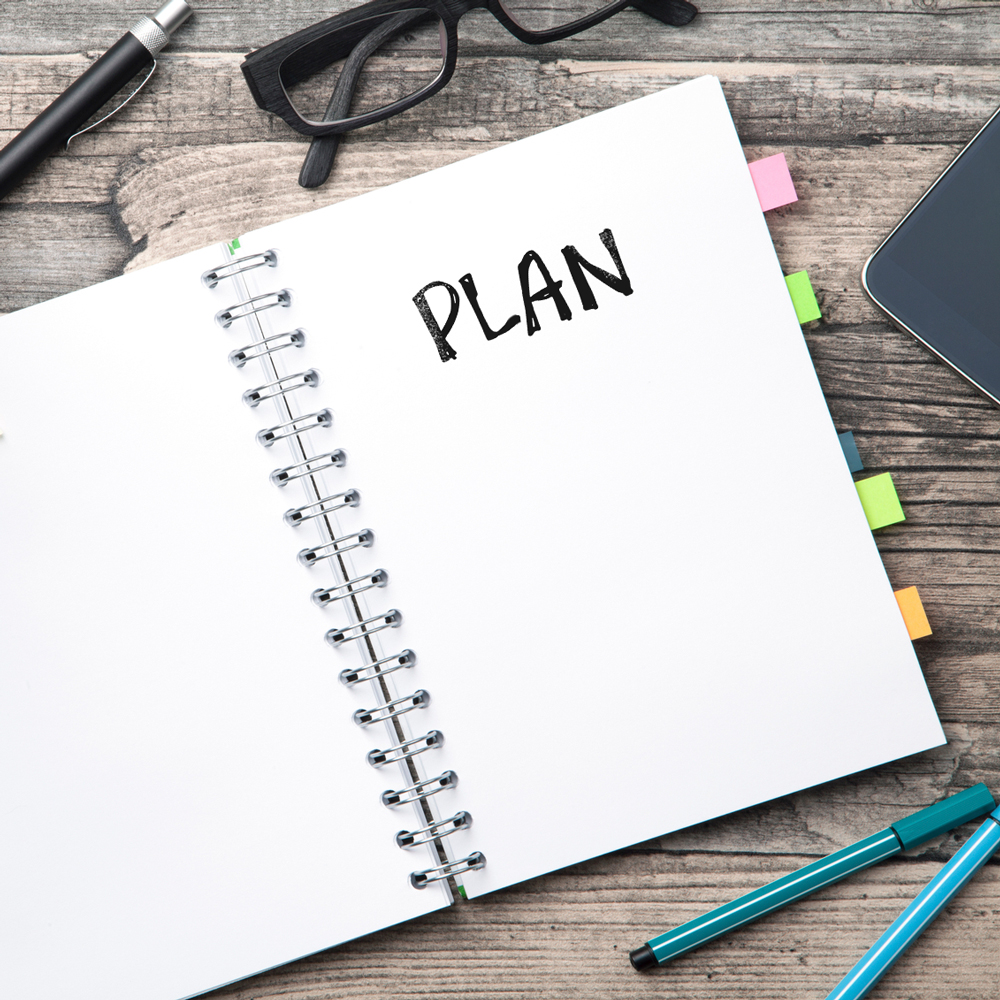 Perfectly Planned: A Birth Story
 We all start out with the perfect plan
When you first find out that you're pregnant, a million thoughts race through your mind.  Surprise, happiness, maybe even shock.  For many of us, a moment of panic may follow as our brains are suddenly inundated with all the decisions to be made.  Care provider?  Check.  Baby registry? Check.  Maternity support?  Check. Birth Plan?  Check, check.
For me, decisions about where and how my birth would take place were some of the most important.  I chose to deliver my son at home.  That was my plan. That was my plan right up until the moment I learned that I had developed preeclampsia, and everything changed.
That was my plan right up until the moment I learned that I had developed preeclampsia, and everything changed.
Plan B: When circumstances change
At 30 weeks, my midwife told me that I was developing preeclampsia, a high blood pressure condition that makes pregnancy and delivery more high-risk.  This condition has plagued each of my pregnancies despite desperate attempts to derail it. At 39 weeks and five days, my blood pressure became too high to consider home birth as a viable option. At that point, it became necessary to be transferred to the hospital.
With that news, I felt wildly out of control, discontent and confused.  I had only a few hours to contemplate the idea that, with or without my approval, the plan that I had for my perfect labor and delivery, would now be subject to someone else's back-up plan.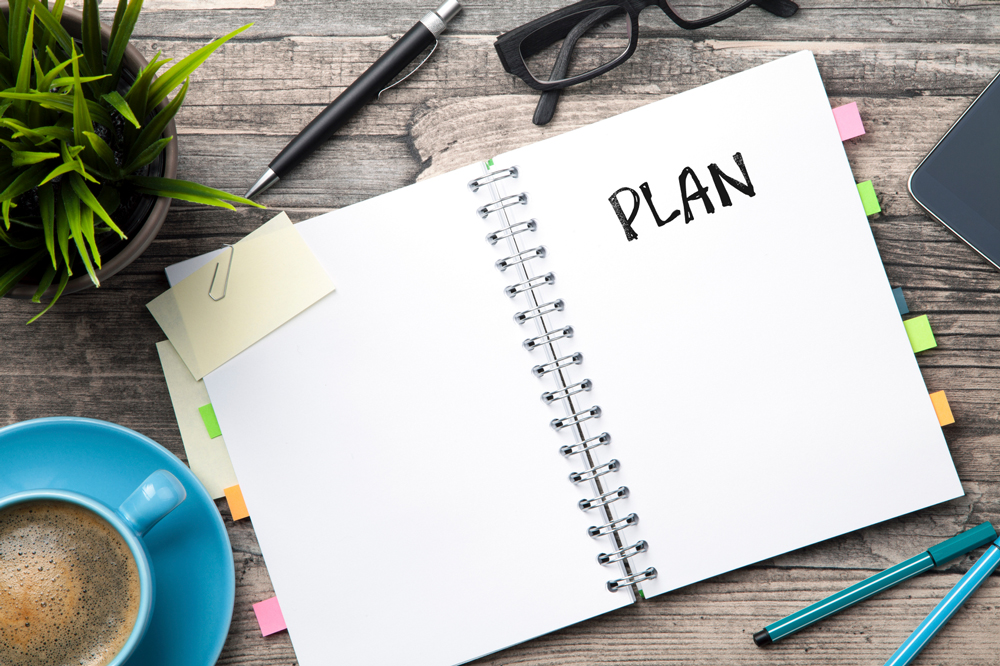 I checked into the hospital telling myself that the world was quietly ending and that any further decisions about what I had hoped for my birth would be limited.  The head nurse came in and asked if I had any questions. "Yes! What about my birth plan?"
…I felt wildly out of control, discontent and confused.
I poured over a list of questions about what would happen after the baby was born, about whether or not I would be allowed to walk around during labor, and which medications I would be given.  Ultimately, my labor was induced, and I welcomed my son, Jake, earthside, not at home, but in the hospital. Was that my golden plan? Nope. Not even close.
However, I am grateful that many of the original intentions I had were achieved.  I was able to walk around during labor, and change positions, I refused an epidural, and was allowed to eat and drink while waiting in peace without many interruptions.  I was surrounded by the people I loved — my midwife, turned doula, my husband, two very supportive nurses, and a rock star OB/GYN.  I declined any other personnel.  I wanted it to be just us so that the moment I would finally meet our son would be sacred, calm and warm.
In the end, I mourned the loss of the home birth I had hoped for, surrounded by homemade love and the chance to live in the house in which my son was born.  I wrestled quietly with feelings of frustration toward my own body for betraying me during those final weeks of pregnancy. Had I not developed preecalmpsia, I could have avoided the hospital delivery and the interventions to induce labor. 
In the end, I mourned the loss of the home birth I had hoped for…
But, after tallying what was won and what was lost, my experience was positive. It's one that I will cherish for showing me that I am capable of handling so much that was unplanned while bringing another human being into the world.
Plan C: When all the plans have gone out the window
It doesn't matter how well you ate during your pregnancy, or exercised, or which birth class you attended, or whether you hired a wonderful doula.  Sometimes, birth plans are thrown directly out the window, followed swiftly by the 'back-up' plans.  Sometimes, despite all of our hopes, things just unfold a little differently than expected.
We place immense pressures on ourselves, our care givers, our doulas and our birth educators to tell us what our labor will look like.  The truth is, no one can tell us the future.  They can help us navigate the waters and provide company along the way, but we just don't know what our labor and delivery will look like in the end.  Sometimes you can control life, and other times, life controls you.
If somewhere along the lines, your plans go awry, and it feels that things are beyond your control, take heart in knowing that you will meet your baby soon, and under whatever circumstances that may be, this will be your birth story, and it will be precious.  Try to relax into chaos.  These words have comforted me through each stage of my children's lives and can do the same for you when things seem beyond your control.
I wish you peace and comfort meeting your little one.  It is a challenging road, but worth every step.  Just keep your eye on the little bundle of a prize.
Blessings.
Jenny Dombroski of HypnoBirthing of Central Texas is one of Austin's few providers of HypnoBirthing childbirth classes in Austin and the surrounding areas. Jenny earned a Bachelor of Science in Family and Child Development with a minor in Psychology from Texas State University.  The mother of two young children, she has served Austin and the surrounding areas as a childbirth educator for more than three years.
To learn more about Jenny, check out:
Jenny Dombroski, HBCE, BS, Family and Child Development
Hypnobirthing of Central Texas
Austin, TX
512-743-1871
jennydombroski@yahoo.com
Facebook: @HypnobirthingTexas
Austin Expecting is Austin's most exhaustive prenatal, birth and postpartum resource directory. Find all your pregnancy care and service providers in our comprehensive directory. Stay up to date with all the goings on for expectant moms with our events calendar. Connect with Austin moms and providers by following our blog. The advice and opinions on this website are for informational purposes only. Do not use this information against the advice of your medical practitioner. Always consult your doctor or practitioner for any health-related issues you may be experiencing.