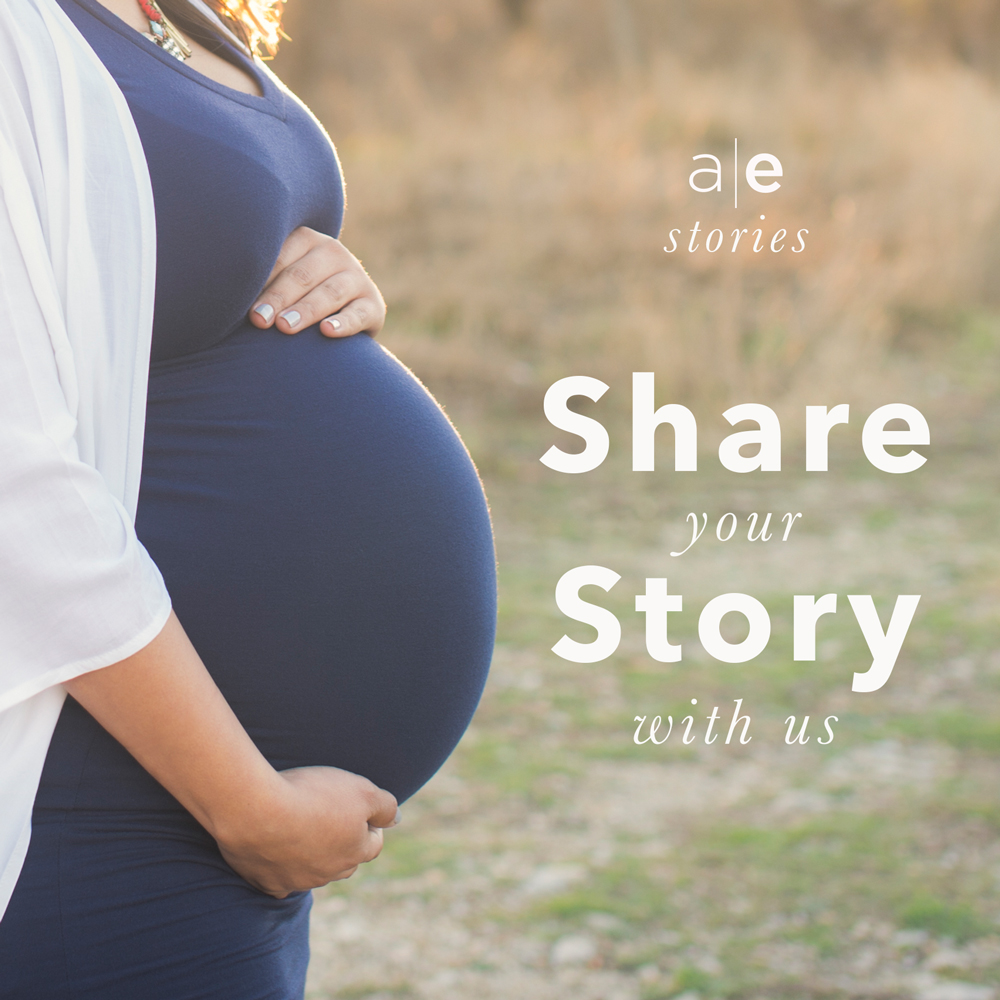 Introducing 'Austin Expecting Stories'
Share your story
Austin Expecting is looking for your personal stories of pregnancy, birth, and early motherhood —from labor stories, personal experience of pregnancy, to breastfeeding trials and triumphs, to postpartum depression, infertility and loss — anything one mom would share with another.
We believe that storytelling is the way we connect to one another, build community, increase understanding, and learn from the experience of others.
We know that sharing your personal experience can be difficult. But we also know that hearing the stories of others, in their own words, can be uplifting, encouraging, empowering, and inspiring.
So, today we're calling on those of you who dare to share! Share your stories with us, and we will share them with the Austin Expecting community.
How to submit
SUBMIT YOUR PERSONAL STORY OF JOY, GROWTH OR GRIEF TO AUSTIN EXPECTING. Every submission will be reviewed by our editing team. Chosen stories will be featured on Austin Expecting.
Austin Expecting is Austin's most exhaustive prenatal, birth and postpartum resource directory. Find all your pregnancy care and service providers in our comprehensive directory. Stay up to date with all the goings on for expectant moms with our events calendar. Connect with Austin moms and providers by following our blog. The advice and opinions on this website are for informational purposes only. Do not use this information against the advice of your medical practitioner. Always consult your doctor or practitioner for any health-related issues you may be experiencing.