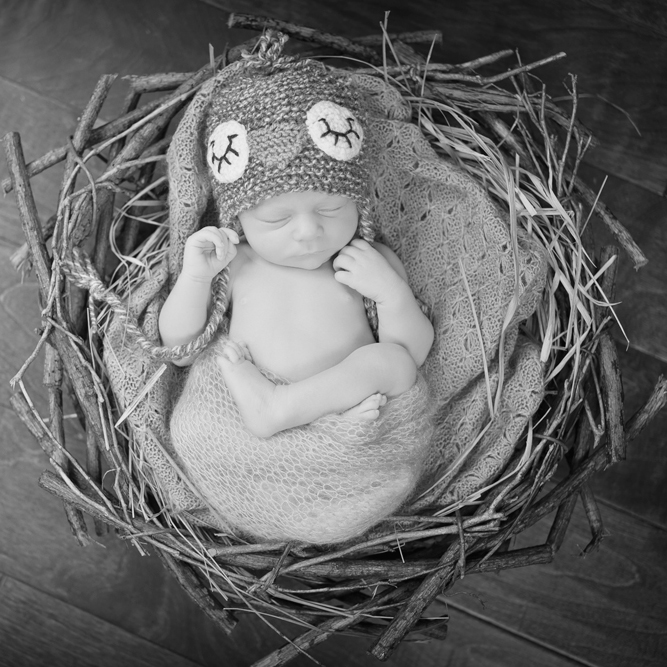 How Do I Schedule Newborn Portraits Before My Baby is Born?
Ask Austin Expecting
Readers' questions answered by local experts. You submit your questions; we get you an answer from an Austin professional.
The best time to reserve your Newborn photography session is during your pregnancy before you reach 30 weeks.
There are two main things you need to know if you're interested in newborn photography:
Newborns are photographed within the first two weeks after birth, and
The best time to reserve your session is during your pregnancy
To find out why these two things are so important, we explain everything you need to know about 'Planning a Successful Newborn Session'  in a recent blog post on our website.
Given the importance of the timing of your session, you'll really want to reach out to your photographer early enough to ensure availability within that prime two-week window. This is one big reason we encourage clients to schedule before they reach 30 weeks (the other big reason being that for those interested in maternity portraits, this is just the right time to schedule those as well). But this of course begs the question, "How on earth can we schedule an appointment for our newborn portraits before the baby is born, not knowing whether the baby will arrive on time or two weeks early or late?"
At a studio specializing in newborn photography, we know well that due dates are not exactly written in stone.
With that in mind, we will reserve a tentative session date based on your due date. Then, as your pregnancy progresses, we will remain in contact with you. We'll want to know if you schedule an induction, for example, or if any other changes occur which might impact the target date that we have set for your little one to come into the studio.
Once the baby arrives, we will work with you to ensure availability for your baby within those first 14 days. We ask that parents contact us as soon as they return home from the hospital, although sometimes we do get text messages from mom or dad even earlier, just to give us a heads up that their baby has arrived.
At that point, it's generally pretty easy to work out scheduling, since both parents are usually still at home adjusting to life with their newborn, and the studio is already holding an open spot within that window of time around the due date.
Scheduling becomes much more difficult after the baby has already arrived.
Although we will try to accommodate you at any stage, please don't wait until your baby is here to schedule your session! What we don't want is to miss the opportunity to schedule your baby during those first two weeks. Believe it or not, there is a noticeable difference between a ten or 14-day-old newborn baby and a 17, 18, or 19-day-old. And when it comes to getting the best possible newborn images in those adorable sleepy positions, a few days may make a very real difference.
Jennifer Najvar is the founder and owner of Austin Expecting and a photographer specializing in newborn and sunset maternity portraits in Austin, Texas.  Newborn Sessions are scheduled during the first 14 days after your baby's arrival.  The best time to reserve your Newborn photography session is during your pregnancy before you reach 30 weeks. For more information, visit: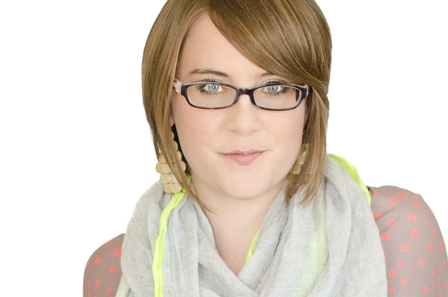 Jennifer Najvar
Austin, Texas
512-553-2811
jennifer@jennifernajvar.com
Facebook: @jennifernajvarphotography
Twitter: @jennifernajvar
Instagram: @jennifernajvarphotography
Austin Expecting is Austin's most exhaustive prenatal, birth and postpartum resource directory. Find all your pregnancy care and service providers in our comprehensive directory. Stay up to date with all the goings on for expectant moms with our events calendar. Connect with Austin moms and providers by following our blog. The advice and opinions on this website are for informational purposes only. Do not use this information against the advice of your medical practitioner. Always consult your doctor or practitioner for any health-related issues you may be experiencing.