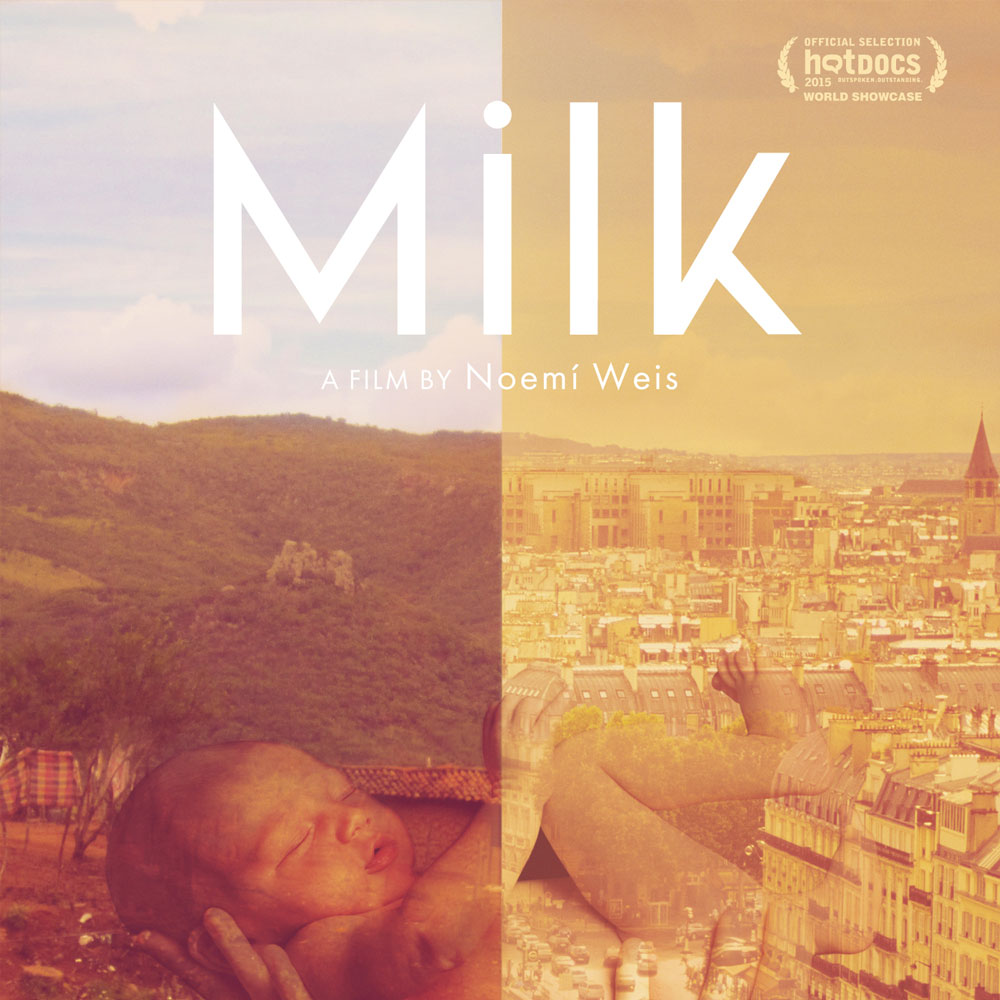 Help CTBC Screen 'MILK' in Austin
70 Tickets Must be Sold by July 28: Documentary Screening and Panel Discussion with Central Texas Breastfeeding Coalition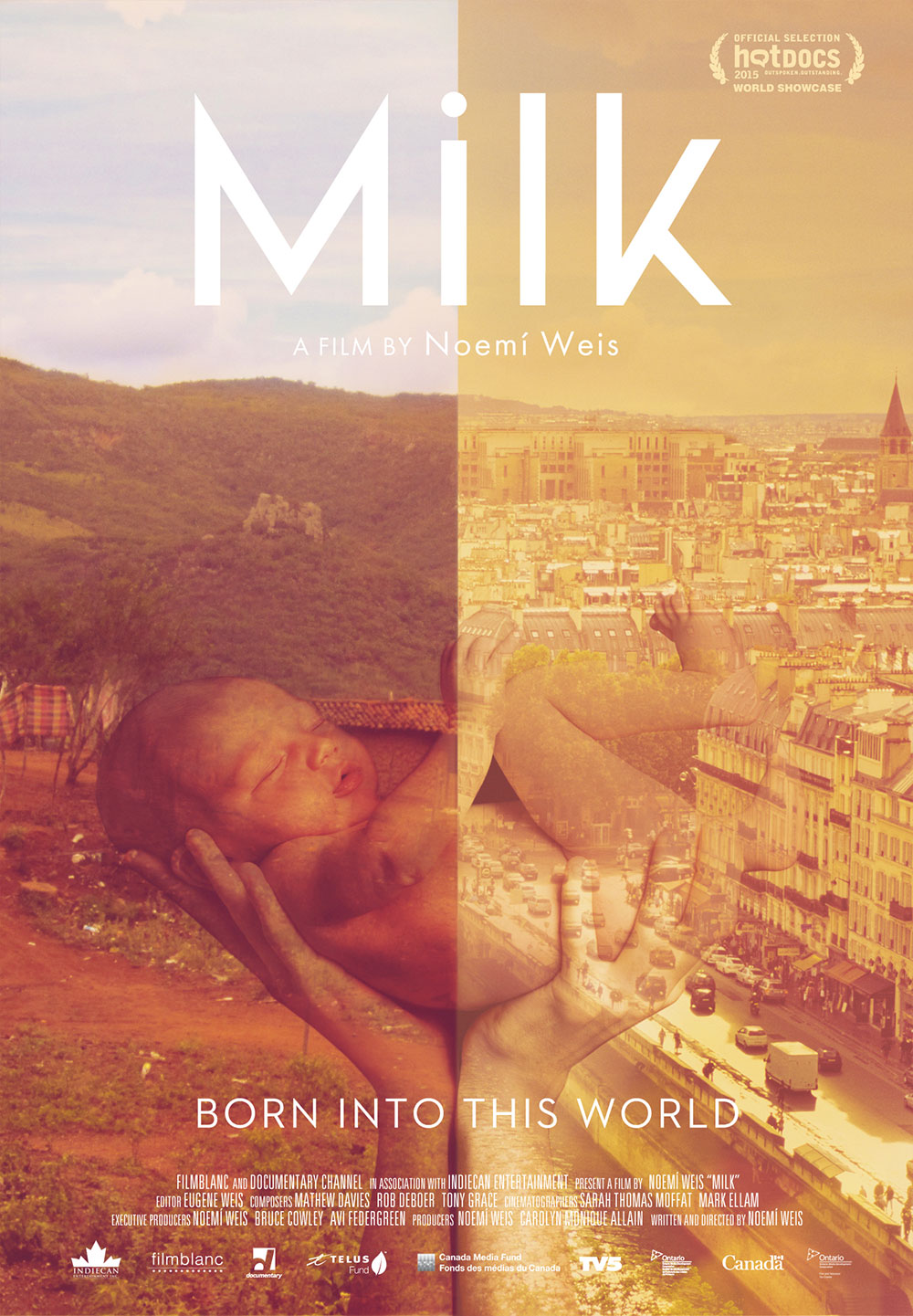 During National Breastfeeding Month, Central Texas Breastfeeding Coalition (CTBC) is working to organize a public screening and panel discussion of the documentary film Milk: Born Into This World. If you want to see the film, you can help! This screening will only take place if the community shows enough interest by meeting the minimum required ticket sales in advance.
*** CTBC must sell 70 tickets by 07.28.16 in order to host this screening!***
As of this writing, 53 tickets must be sold in the next ten days. Help spread the word! Get your tickets, and bring your friends.
About the Film:
Through an intimate and artistic lens, Milk brings a universal perspective on the politics, commercialization and controversies surrounding birth and infant feeding over the canvas of stunningly beautiful visuals and poignant voices from around the globe. Inspiring, informative, provocative and sensitive, Milk celebrates bringing a new life into this world with a strong call to action and reflection.
When/Where:
Thursday, August 11, 2016
3-6p
Metropolitan Stadium 14: 901 Little Texas Lane, Austin, TX
Tickets:
Thanks for your support, and we hope to see you there!
Austin Expecting is Austin's most exhaustive prenatal, birth and postpartum resource directory. Find all your pregnancy care and service providers in our comprehensive directory. Stay up to date with all the goings on for expectant moms with our events calendar. Connect with Austin moms and providers by following our blog. The advice and opinions on this website are for informational purposes only. Do not use this information against the advice of your medical practitioner. Always consult your doctor or practitioner for any health-related issues you may be experiencing.