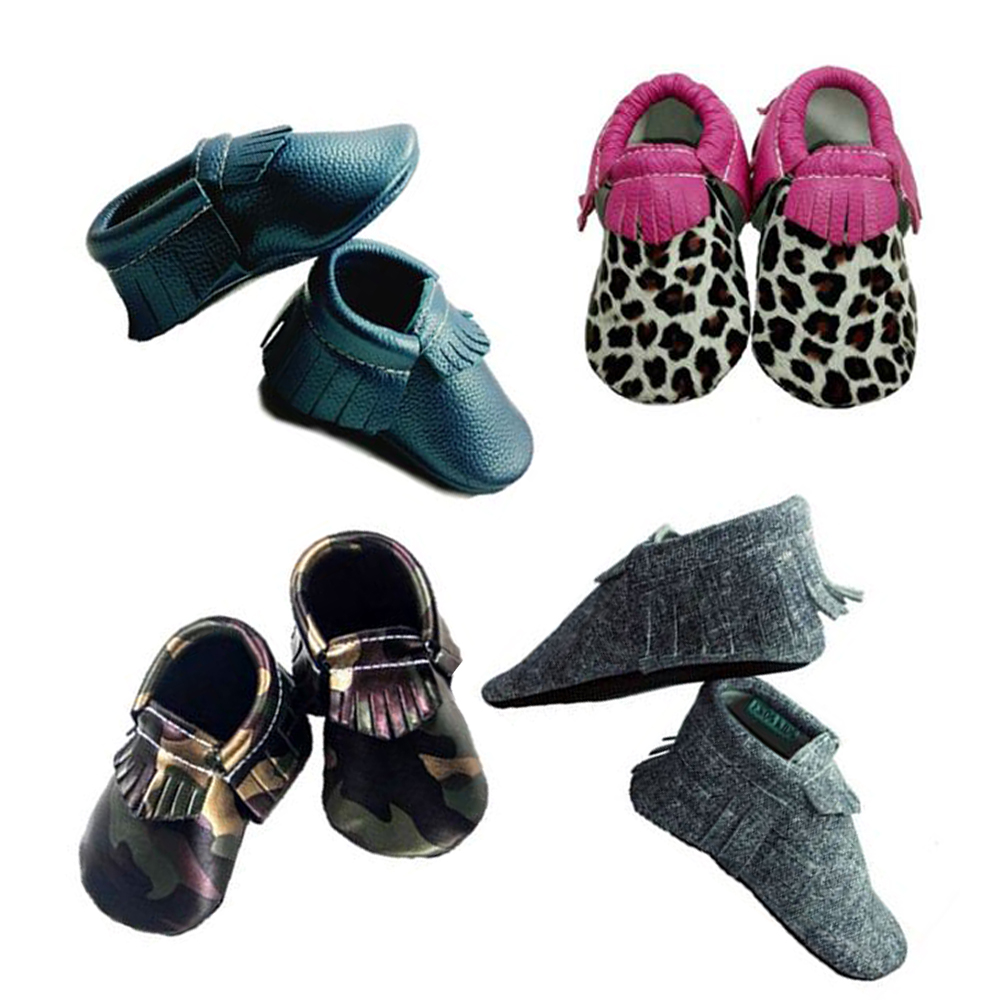 Ekos Kids: Enter to Win
Austin Expecting is excited to bring you a great giveaway co-hosted by Ekos Kids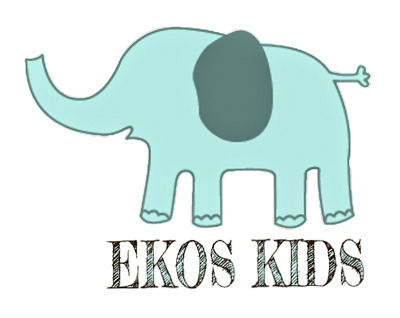 EKOS KIDS is an online boutique specializing in children's accessories and baby moccasins from 0 to 24 months. Owned and operated by Austinite and mother, Viviana Kfir, Ekos Kids is focused on creating the most beautiful leather moccasins on the market. Made from 100% leather, they allow your little ones to comfortably and safely take their first steps.  The soft leather soles provide grip when learning to crawl and walk, while the elastic openings make them easy to put on and take off.  Ekos shoes are hand made with high quality materials at an affordable cost.
This week, Ekos Kids is giving one Austin Expecting reader a collection of adorable accessories for baby including:
Set of 3 Animal Hair Clips: Each piece is hand stitched with a metal snap clip in either pink or light blue. These hand made hair clips will delicately hold those locks in place. Winner chooses three!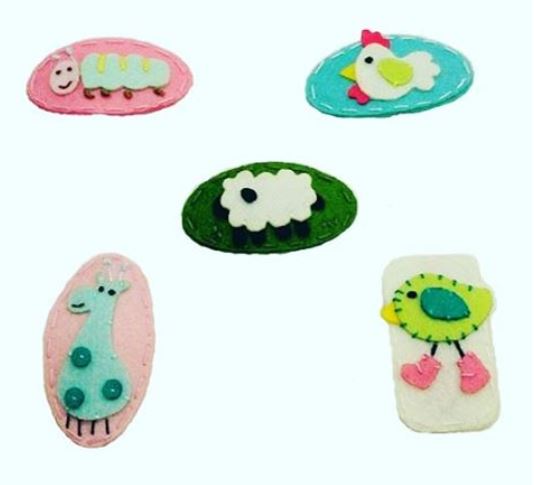 One Pair of Baby Legwarmers: Made for babies up to one year of age. Winner chooses your favorite!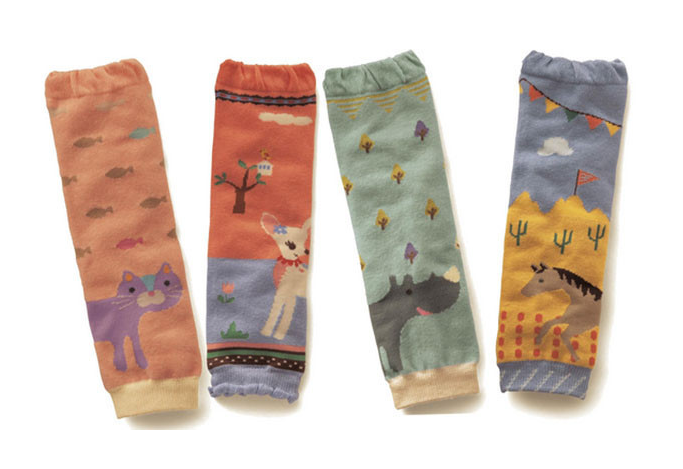 Plus: 20% OFF the purchase of a pair of baby moccasins. Made of 100% genuine leather.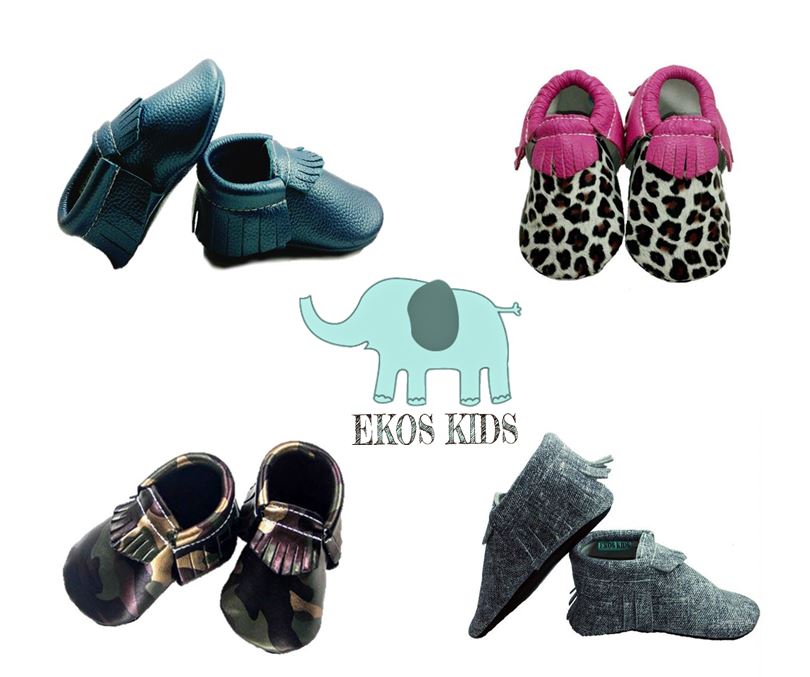 Here's how you enter:
 Follow BOTH Austin Expecting (@austinexpecting) and Ekos Kids (@ekoskids) on FACEBOOK (remember, if your account is private, we won't be able to see you!)
Leave a comment on the Austin Expecting Facebook Giveaway post tagging TWO friends.
For extra entries:
Head over to INSTAGRAM to follow both Austin Expecting (@austinexpecting) and Ekos Kids (@ekos_kids).
For the winner:
Winner will be asked to post a photo showing off your winning items and tagging Austin Expecting and Ekos Kids!
Contest dates:
Contest closes Wednesday, 7/27/16, at midnight. Winner will be announced on Facebook, Twitter and Instagram Thursday, 7/28/16. Best of luck to everyone! We can't wait to announce the winner!
Viviana Kfir is an Austin mother and owner of Ekos Kids.
To keep up with Ekos Kids, check out:
Viviana Kfir, Owner
ekoskids@gmail.com
Facebook: @ekoskids
Instagram: @ekos_kids
Austin Expecting is Austin's most exhaustive prenatal, birth and postpartum resource directory. Find all your pregnancy care and service providers in our comprehensive directory. Stay up to date with all the goings on for expectant moms with our events calendar. Connect with Austin moms and providers by following our blog. The advice and opinions on this website are for informational purposes only. Do not use this information against the advice of your medical practitioner. Always consult your doctor or practitioner for any health-related issues you may be experiencing.