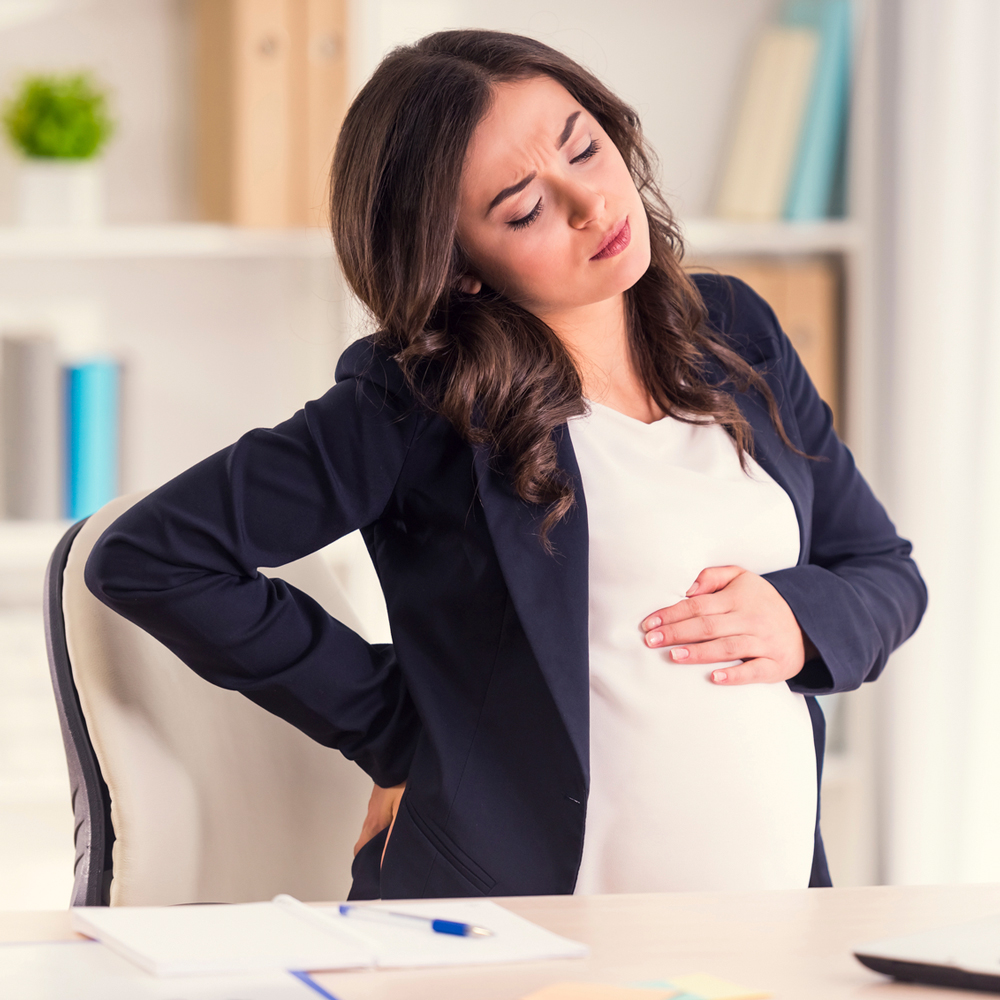 What are the Benefits of Chiropractic During Pregnancy?
Ask Austin Expecting
Readers' questions answered by local experts. You submit your questions; we get you an answer from an Austin professional.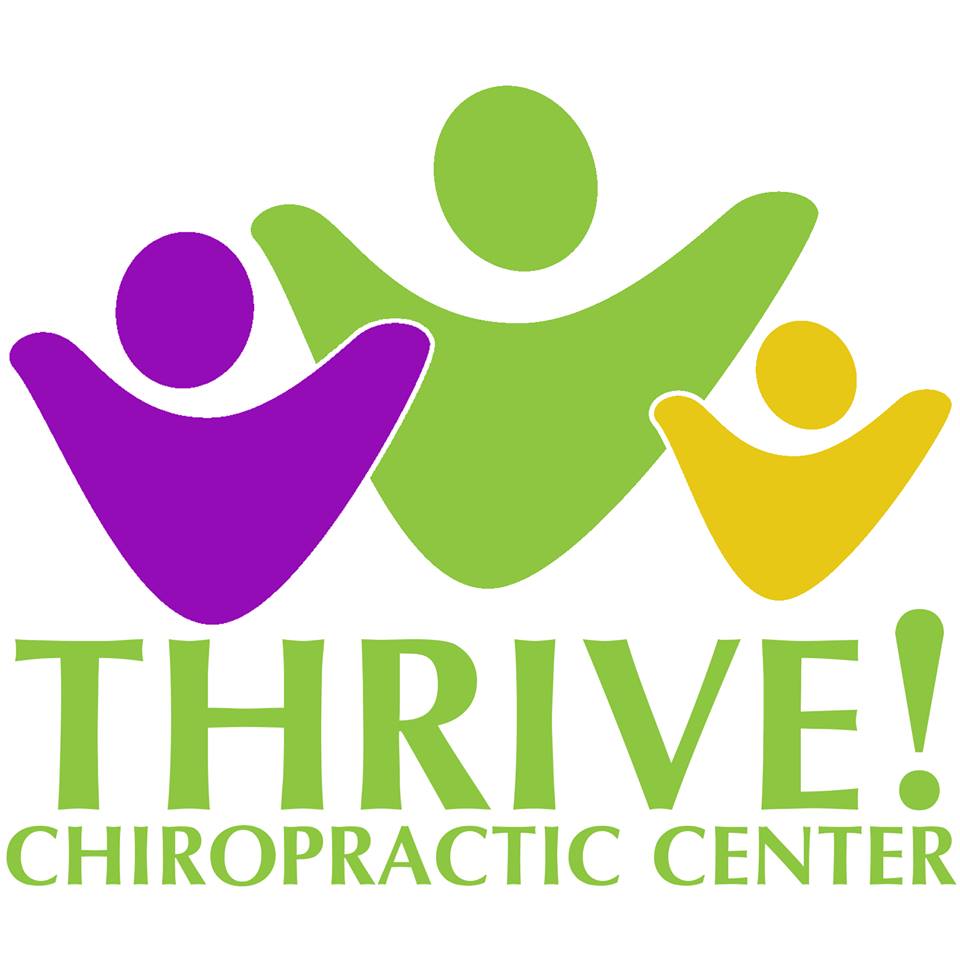 More and more women are looking to chiropractic care to achieve a healthy pregnancy. If you've ever been to two different chiropractors, you have likely found that the care you receive can be varied. The chiropractic care I provide is specifically designed to locate and correct subluxations within your body. A subluxation is when a joint in your body is out of place or stuck, often caused by trauma or bad habits, or likely a combination of both. When subluxation occurs in your spine or pelvis, it causes stress on your body's nervous system (the brain and spinal cord), preventing the brain from accurately communicating with the body. Subluxation can be silent, not causing any obvious symptoms, or it can cause obvious symptoms like back pain, neck pain, and headaches, or it may result in your baby presenting breech. The thorough exam that I perform allows me to discover if and how subluxations are related to the specific symptoms that you are experiencing.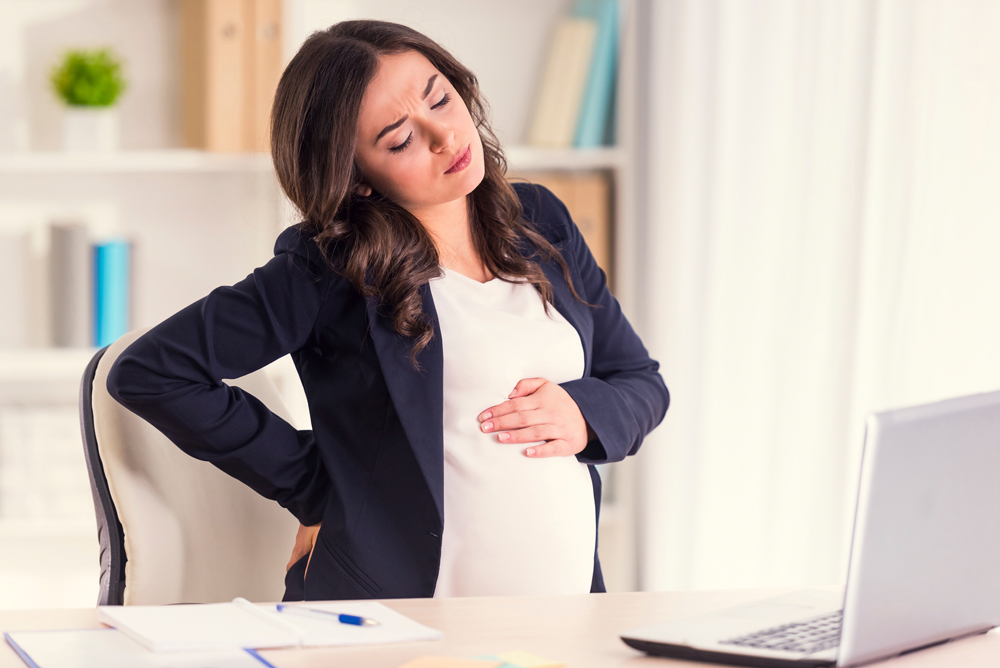 There are three main reasons why pregnant women seek out or are referred to a chiropractor:
1. Pain during pregnancy
Even a healthy pregnancy puts stress on your body, and when that stress overwhelms your body's ability to adapt, you begin to experience pain. One of the most common things I hear during my consultations is, "I'm having normal pregnancy pains." Now, this is important, and I want you to remember it forever: Pain during pregnancy is NEVER normal! Common, maybe, but pain is never normal. It's your body's way of telling you that something is wrong. It's like a smoke alarm going off when there's a fire.
2. The baby is breech or transverse
Many of the referrals I see, especially from OBGYN's, come when a baby is in a less-than-ideal position. A breech or transverse presentation can occur from the baby not being able to move freely within the uterus due to in-utero constraint. In-utero constraint can be caused by misalignments of the pelvis causing a torquing of the ligaments that support the uterus. I am certified in the Webster Technique to provide the absolute best care to expectant moms. The Webster Technique is a system of analysis and adjustment of the pelvis and supporting ligaments and muscles that has been shown to reduce in-utero constraint. It is different from an external cephalic version in that it doesn't physically turn the baby, it simply relieves the in-utero constraint allowing the baby to naturally assume the ideal head down position.
3. They are proactive and want to experience their healthiest possible pregnancy
You don't have to have a symptom to benefit greatly from chiropractic care. I am an expert in helping women improve their health and maintain that improvement throughout their pregnancy and beyond. You can start chiropractic care at any time during your pregnancy, and I recommend starting as soon as possible. Many of the women I see that get regular chiropractic check-ups throughout pregnancy have a pregnancy with less pain, experience shorter and less painful labor, and recover faster following birth.
Thrive! Chiropractic Center provides care for the entire family. One thing that makes my clinic unique is your baby's first check is at my expense because I believe a key to living a healthy life is to start with a healthy spine and nervous system.
Dr.

Cory

is the family chiropractor at Thrive! Chiropractic Center. He is an expert at improving the health and vitality of all family members, with special training in pregnancy and pediatrics. For more information, visit: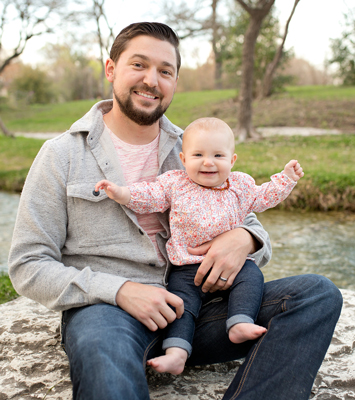 Dr. Cory Ellerbroek, DC
15501 Ranch Road 620 North, Ste. 1200
Austin, TX 78717
512-808-8215
drcory@thrivechiroctr.com
Facebook: @thrivechiroctr
Instagram: @drcorythrive
Austin Expecting is Austin's most exhaustive prenatal, birth and postpartum resource directory. Find all your pregnancy care and service providers in our comprehensive directory. Stay up to date with all the goings on for expectant moms with our events calendar. Connect with Austin moms and providers by following our blog. The advice and opinions on this website are for informational purposes only. Do not use this information against the advice of your medical practitioner. Always consult your doctor or practitioner for any health-related issues you may be experiencing.