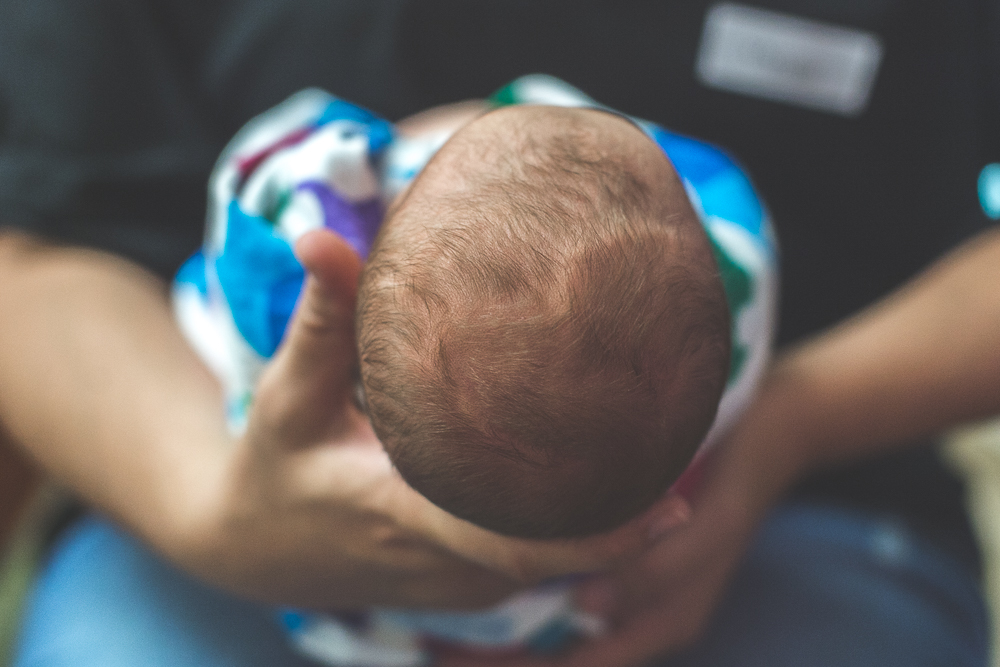 Austin Expecting Giveaway: Placenta Encapsulation
We're excited to bring you another great giveaway, co-hosted this week by Hill Country Placentas.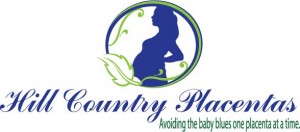 This week, our Austin Expecting giveaway is co-hosted by HILL COUNTRY PLACENTAS, a placenta encapsulation specialist serving Austin and the surrounding areas from Waco to Kyle. Prior to opening Hill Country Placentas, owner Lisa Kestler spent several years working in a hospital setting as a respiratory therapist, focusing on both adult and neonatal intensive care as well as labor and delivery. Through her hospital experience, she began to study a more natural approach to medicine with an emphasis on the body's ability to heal itself. She later became a trained encapsulator, and since 2011, has processed and encapsulated more than 900 placentas.
Texas hospitals start releasing placentas in 2016
On January 1, 2016, HB 1670 signed into law by Texas Governor Greg Abbott in June 2015, took effect allowing women to take their placenta home from any Texas hospital or birthing center. During the preceding months, Lisa was invited to work on this bill and ultimately testified before the Texas House and Senate. The bill passed with no opposition. Texas is now the third state giving women the right to take the placenta home after the birth of their baby.
Processing takes place in a commercial kitchen built specifically for placentas
Once a family releases the placenta to Hill Country Placentas to be encapsulated, it is processed in a commercial kitchen built specifically for placenta processing. All equipment is surgical stainless steel and sterilized between clients following OSHA guidelines. Only one placenta is processed at a time, so there is zero chance of a mix-up or cross contamination.
Want to see where the processing takes place? The Hill Country Placentas kitchen is open the first Sunday of every month from 2-4pm for tours.
On the fence about encapsulation? Want to know more?
Join Lisa to learn more about placenta encapsulation at BabyEarth in Round Rock on the 2nd Monday of every month at 7:00pm. This event is FREE.
Hill Country Placentas is offering one complimentary PLACENTA ENCAPSULATION valued at $200!
The encapsulation service includes:
Remaining on call during the period around your due date
Picking up your placenta from the hospital
Preparing, drying and encapsulating your placenta in the Hill Country Placentas commercial kitchen
Delivery of your processed placenta, which generally yields 120-240 capsules
 Here's how you enter:
 Follow BOTH Austin Expecting (@austinexpecting) and Hill Country Placentas (@hillcountryplacentas) on Facebook (remember, if your account is private, we won't be able to see you!)
Leave a comment on the Austin Expecting Facebook Giveaway post tagging at least one friend.
For extra entries, head over to Instagram to follow Austin Expecting (@austinexpecting) and tag one friend per line (Enter as many times as you want!)
Contest closes Wednesday, 6/1/16, at midnight. Winner will be announced on Facebook and Instagram Thursday, 6/2/16.
Best of luck to everyone! We can't wait to announce the winner!
Lisa Kestler holds a Bachelor of Science in Respiratory Therapy and formerly worked as a NICU Respiratory Therapist. She is a Placenta Encapsulation Specialist and owner of Hill Country Placentas. 
To learn more about Hill Country Placentas, check out:
Lisa Kestler / Owner, Hill Country Placentas
290 Buck Bend
Georgetown, TX
512-517-9017
hillcountryplacentas@gmail.com
Facebook: @hillcountryplacentas
The advice and opinions on this website are for informational purposes only. Do not use this information against the advice of your medical practitioner. Always consult your doctor or practitioner for any health-related issues you may be experiencing.