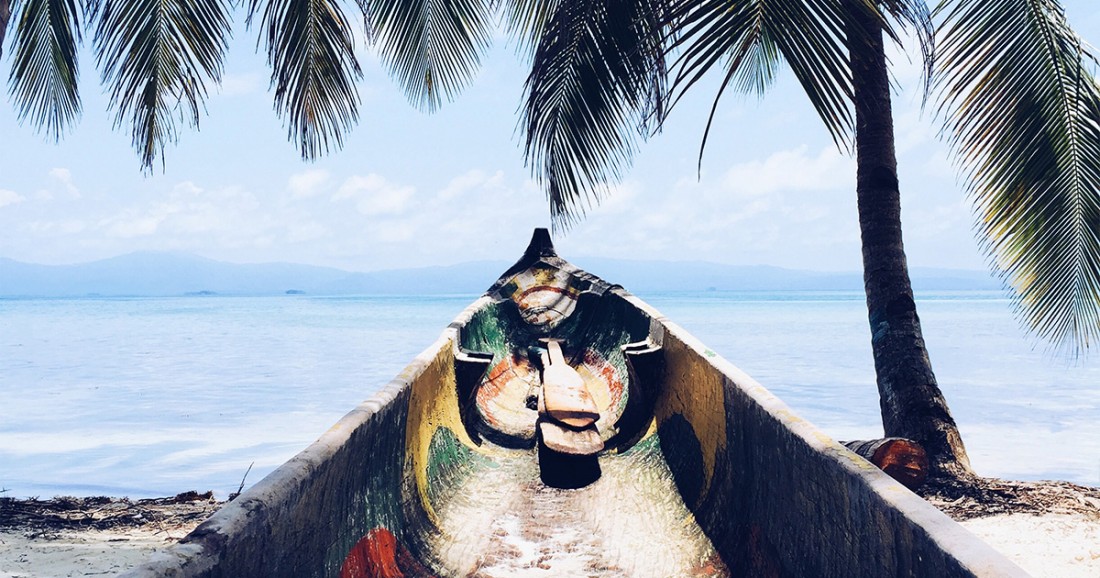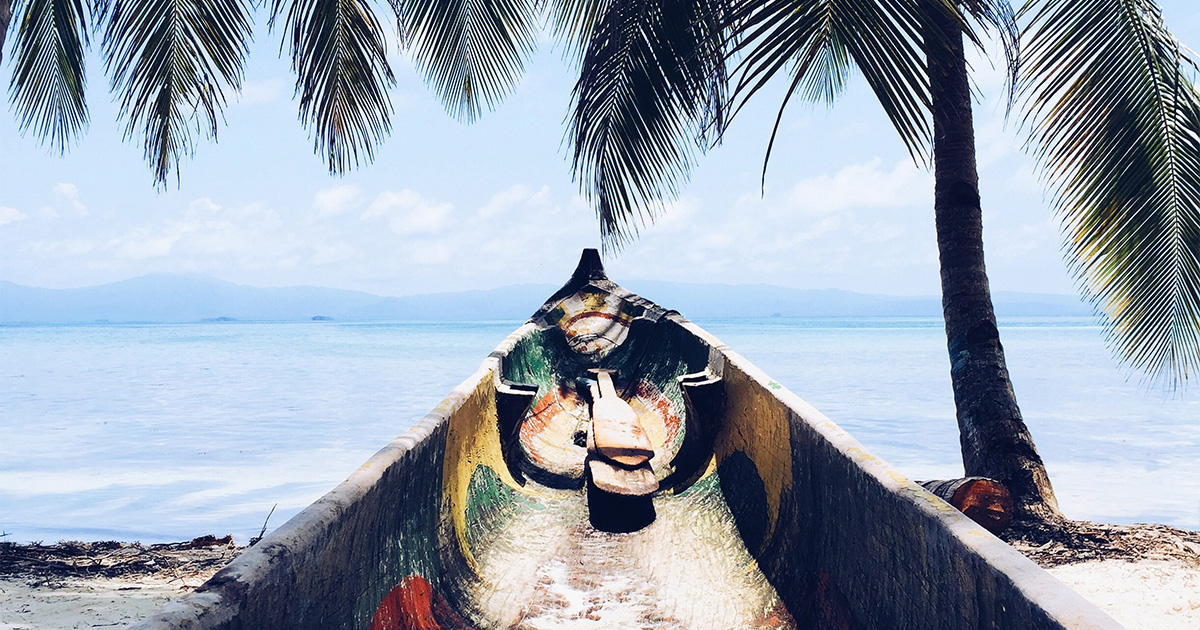 5 Essentials to Pack on Your Babymoon
Once you're out of that sometimes-hazy first trimester (bye-bye morning sickness and falling asleep at your computer!), you can really start looking forward to one of the big payoffs: Your Babymoon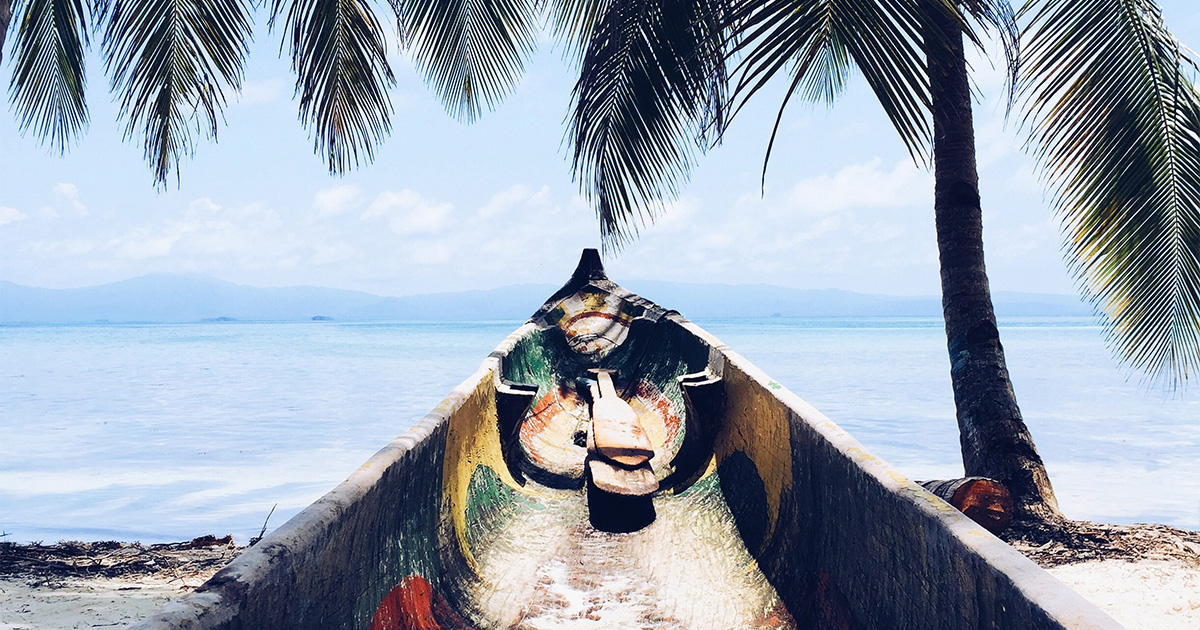 Your babymoon is a great chance to take a break from the daily grind in order to reconnect with your partner and relax before your new baby arrives. Typically taken during the later second or early third trimester of pregnancy, your packing list might look a little differently than it would for other trips (pre-pregnancy).
Don't forget these five essentials when packing for your last hurrah:
1. Compression Stockings
Especially while flying or road-tripping, all of us tend to experience some swelling throughout our bodies. The position of your legs when sitting for extended periods causes increased pressure in your veins, so "Hello, swollen feet!" The water retention caused during pregnancy will almost definitely make this even worse. The solution? Try wearing compression stockings under comfy pants to keep that blood flow a-movin'. You can snag a pair on Amazon or pick up at your local pharmacy.
2. Flip-Flops
Remember the swelling of the feet? Flip-flops or sandals will be much more comfortable and, while flying, are SO MUCH easier to get on and off at airport security. Make it easy on yourself and your baby-carrying feet, and go for comfy and casual!
3. Discomfort Relief
You may not have any trouble right now with the two most common pains of pregnancy — heartburn and hemorrhoids — but, if either come around during your babymoon, talk about a joykill! Be prepared, and bring along a bottle of PAPAYA ENZYMES (an all-natural remedy for heartburn which is safe for pregnancy) and a SMALL BOX OF TUCKS PADS (cooling hazel wipes for your southern region). Just to be on the safe side, these two little gems will go a long way towards keeping you comfortable during your getaway.
4. Bug Spray
With Summer heating up, you may well be traveling to a destination which requires swatting off mosquitoes. Many expecting mamas are concerned about the chemicals in most conventional bug repellants. We've tried and tested an array of the natural, alternative repellants, and we have to say, EcoSMART organic insect repellent is our number one choice! We love that it's not greasy, it is DEET-free, and — drum roll, please — it actually works to keep mosquitoes at bay.
5. Sunscreen:
Fortunately, these days we're learning much more about the chemicals used in most of our skincare and beauty products. Did you know that only about 10% of the 10,000 chemicals found in personal care products has any safety data? The Environmental Working Group has a super handy quick guide to buying safe sunscreens. Thankfully, these days there are so many great brands available (Kiss My Face Organics, Think Baby and Badger, to name a few), but our favorite year after year is Nature's Gate Mineral Sunscreen. It's not greasy, doesn't leave your skin ghostly white and is water resistant up to 80 minutes.  So, don't leave this one behind!
Phyllis Brasenell is an Austin-based prenatal and parenting consultant and creator of The Babymoon Retreat. Registration will open on Friday, June 10, for the upcoming babymoon reatreat in the desert mountains of Sedona on October 25-30, 2016.
To learn more about The Babymoon Retreat and upcoming retreat dates, check out: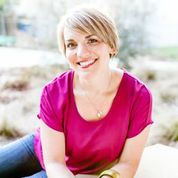 The Babymoon Retreat
letsgo@thebabymoonretreat.com
Facebook: @thebabymoonretreat
Instagram: @thebabymoonretreat
Austin Expecting is Austin's most exhaustive prenatal, birth and postpartum resource directory. Find all your pregnancy care and service providers in our comprehensive directory. Stay up to date with all the goings on for expectant moms with our events calendar. Connect with Austin moms and providers by following our blog. The advice and opinions on this website are for informational purposes only. Do not use this information against the advice of your medical practitioner. Always consult your doctor or practitioner for any health-related issues you may be experiencing.