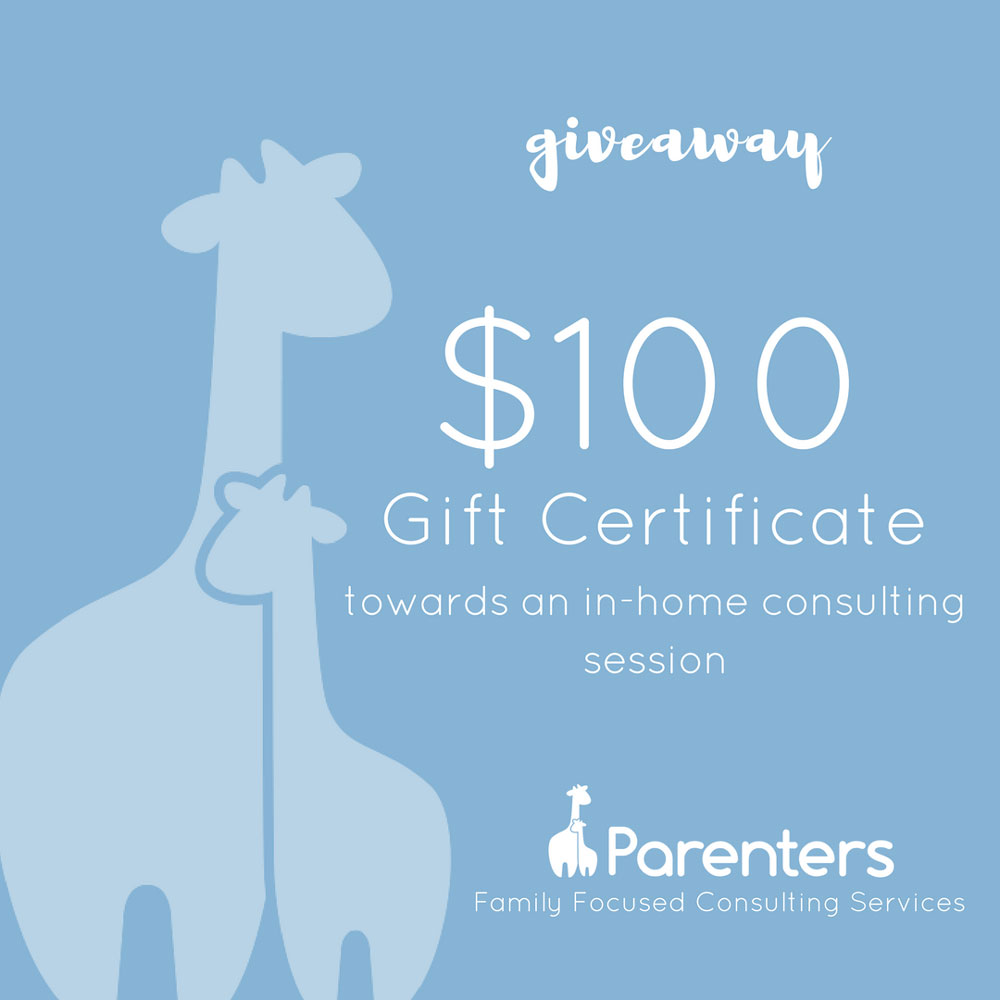 Parents, Win a Gift Certificate from Parenters

Enter to win: One-on-one consulting session with an experienced professional
Austin-based parenting consulting company, Parenters, provides family-focused consulting services for parents including in-home, child-specific guidance, education, and support. Founder Annie Ferreri explains, "We believe that when parents face new experiences, decisions, or challenges, we can offer assistance through guidance and education. Most importantly, the guidance we offer is individually tailored enabling parents and caregivers to easily transition routines or take action on advice. As a client of Parenters, you can expect each service to be customized to your family and offered in the comfort of your own home. Our specialized services are intended to help you throughout the development of your child and the growth of your family."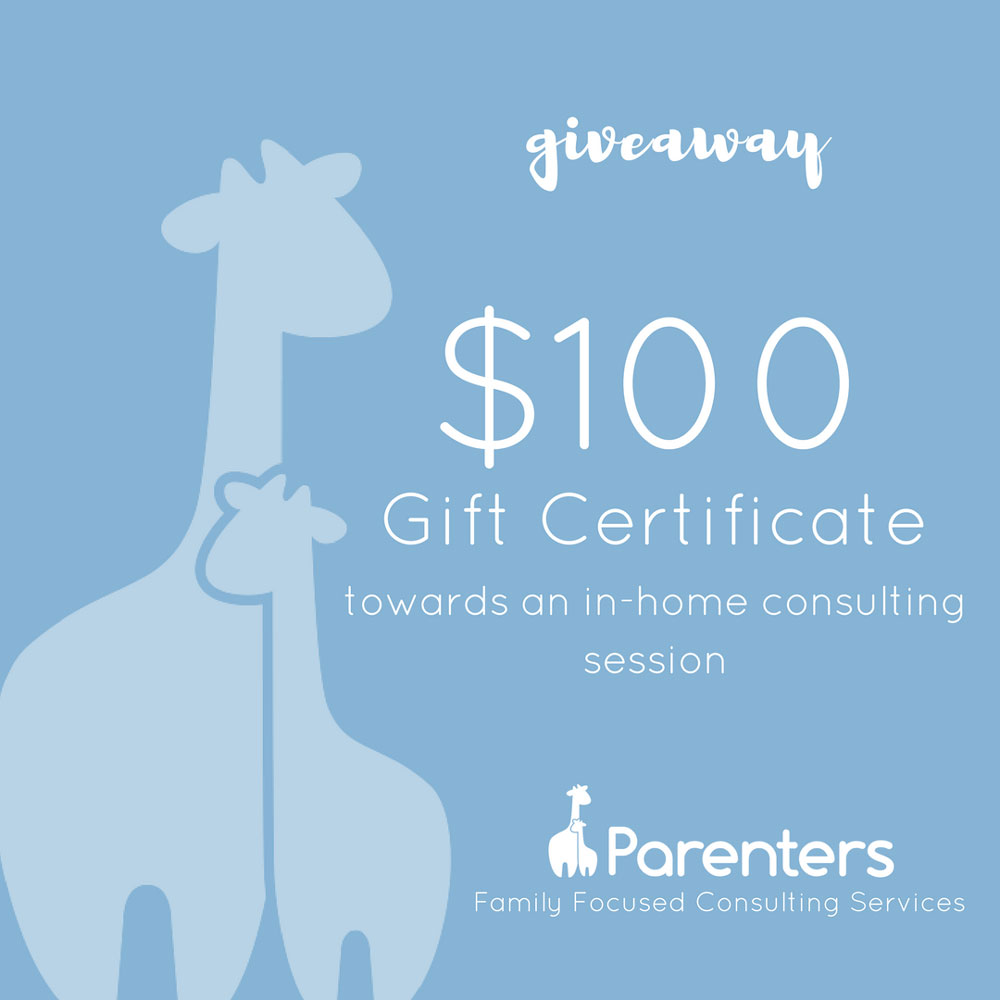 Often when parents search for personalized guidance, it can be overwhelming to determine, first, which resources are available to them, and then, which of those resources is the right one for their family.
Support services provided include:
Family Health & Nutrition
Sport Selection & Injury Prevention
Stages of Child Development
School Readiness & School Selection for Alternative Education
In-home Learning Activities & Creating Educational Environments
Tutoring & Special Education Tutoring
Emotional Development & Behavior Guidance
Child motivation, Child-parent relationships
Special Education, IEP, ARD & Disability Empowerment
Support for struggling learners
Household routine and scheduling
Enter to Win $100 Gift Certificate
One family will win a Gift Certificate for services including:
$100 Parenters Gift Certificate
To be used towards any in-home service session
Client will be responsible for the remaining session cost. Service pricing ranges from $75-175 and is based upon the level of experience of each family adviser and the specific service provided.
Winner will select desired service and family adviser when reserving their session. Detailed pricing for each family adviser along with an overview of their services will be provided.
Enter on Facebook:
Follow Austin Expecting on Facebook
Follow Parenters on Facebook
Leave a comment on the Austin Expecting Facebook Giveaway post tagging at least one friend (Every tag = 1 Entry)
Contest dates:
Contest closes Wednesday, 1/18/17, at midnight. Winner will be announced on Facebook, Twitter and Instagram Thursday, 1/19/17.
Annie Ferreri has over ten years of experience in childcare and five years of experience in corporate finance. She graduated from the University of Massachusetts Amherst with a Bachelor's degree in Business Administration and a minor in Psychology. After a successful venture into the world of corporate finance, Annie decided she wanted to return to a career supporting children and families. She is the owner and founder of Parenters.  For more information, visit: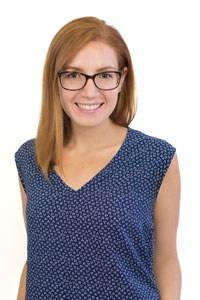 Annie Ferreri, Founder
Parenters
512-790-3715
contact@parenters.com
Facebook: @parenters
Twitter: @parentersaustin
Instagram: @parenters
Pinterest: @parenters
LinkedIn: @parenters
Blog: www.parenters.com/blog
Austin Expecting is Austin's most exhaustive prenatal, birth and postpartum resource directory. Find all your pregnancy care and service providers in our comprehensive directory. Stay up to date with all the goings on for expectant moms with our events calendar. Connect with Austin moms and providers by following our blog. The advice and opinions on this website are for informational purposes only. Do not use this information against the advice of your medical practitioner. Always consult your doctor or practitioner for any health-related issues you may be experiencing.