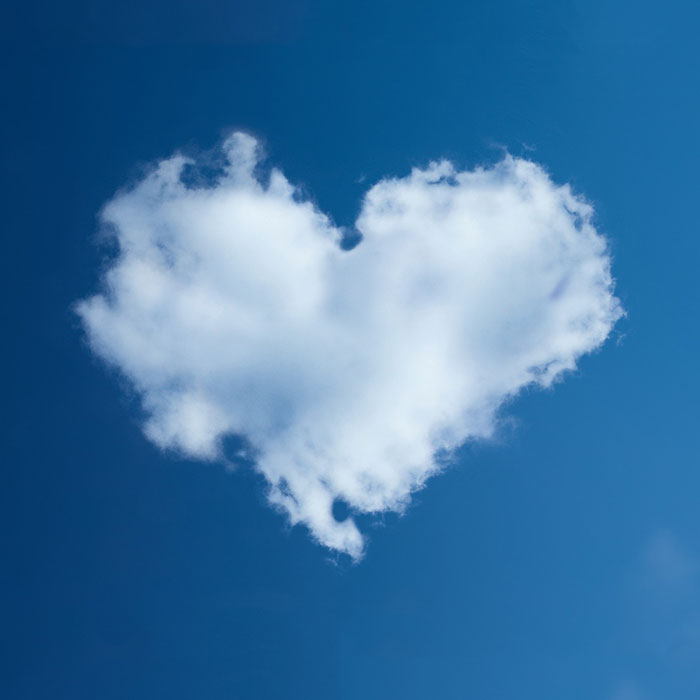 Hurricane Harvey Help for New and Expecting Families in Austin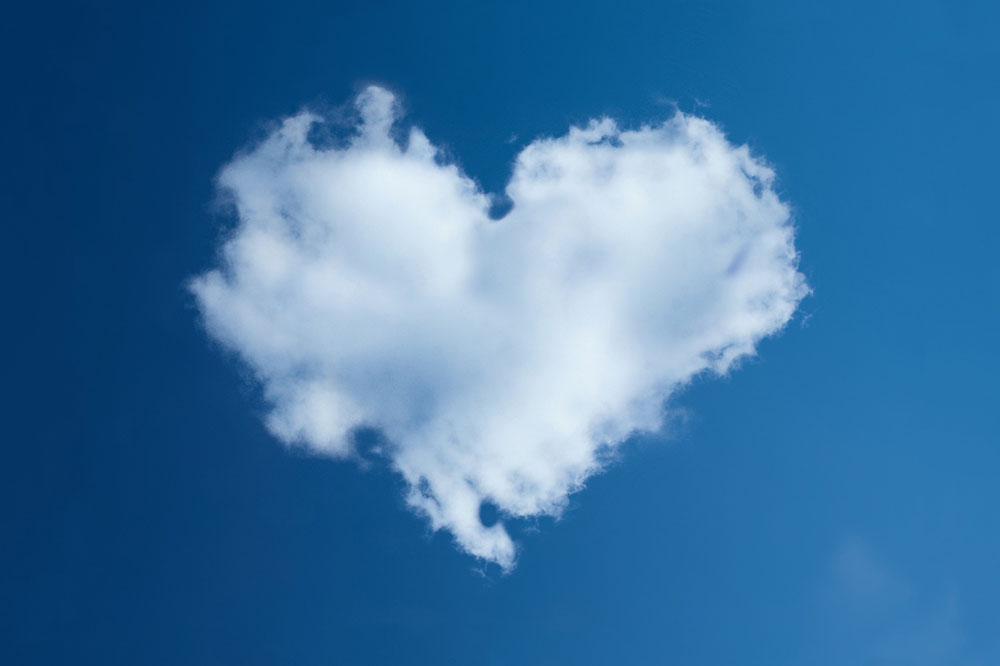 With family and friends from Corpus Christi to Houston and across the affected area, the devastating effects of Hurricane Harvey weigh heavy on our hearts and minds.
For evacuees in Austin who are pregnant or have new babies to care for, there are numerous organizations, small businesses and providers that are offering essential services. Here's a list of resources and how they can help:
Mental Health Support
The Pregnancy and Postpartum Health Alliance of Texas (PPHA) and Postpartum Support International (PSI) are available to provide mental health support to pregnant and postpartum families who have been evacuated because of Hurricane Harvey and are currently in Austin. The best way to reach help is to contact Lisa Bentley (PSI Coordinator & PPHA) at 512-920-3737 or Elaine Cavazos (PPHA) at 512-537-4882. If you are not in Austin but still need this type of mental health support, please visit this website to find the PSI coordinator is in your area.
Midwifery Services
Expecting mothers who are evacuating to Austin: If you are in need of a midwife, you may call Midwifery of Austin to try to find help. / 512-808-0038
June Lamphier, licensed midwife in Blanco, is offering free prenatal and postpartum care and/or phone consultations in Austin and the hill country. / 512-924-8265
Doula Services
Kim Borchert is offering postpartum doula care, birth care, and prenatal assistance to evacuees as available. / kim@austindoulacare.com
Jamie Gwynn of Empowered Birthing is available to offer labor support and breastfeeding support for any evacuees who find themselves in difficult circumstances away from their usual support network. / jamiecrouse@yahoo.com
If you are displaced by Hurricane Harvey and in the Austin are, know that you have access to birth companions 24/7 provided by Giving Austin Labor Support (GALS), an official 501(c)(3) non-profit volunteer organization which seeks to provide emotional and physical support to families during their birth experience. Just call when you are in labor! / 512-934-2171
Breastfeeding Support and Donor Milk
The Mothers' Milk Bank at Austin is aware that many mothers who were successfully breastfeeding may run into difficulty as the enormity of the hurricane and flooding hit them emotionally. The milk bank is available with the ability to help with donor human milk if their baby is having difficulty transitioning onto formula, or has any other medical need for human milk. They can be contacted by phone or by email. / kim@milkbank.org / 512-494-0800
Ann Bennett IBCLC, RLC is offering one-hour FaceTime phone consultations to Harvey mamas at a reduced rate. / ann.bennett.ibclc@gmail.com
Stork Maternity Consulting is offering free lactaction consultation phone calls from their IBCLCs to help the victims of the hurricane. Anyone who wishes to donate to provide new breast pumps for evacuees may do so through them.
Austin Public Health and Mom's Place WIC Breastfeeding Clinic are currently assessing lactation support needs at Austin-area shelters for incoming Hurricane Harvey evacuees. Mom's Place is coordinating with area hospitals, including Dell Children's Medical Center, for services such as breast pump deliveries. Once needs have been assessed, there will be a clearer picture of whether additional support is required. Be sure to follow Austin Public Health and Mom's Place WIC Breastfeeding Clinic on social media for more details as they are announced.
Fundraising
Sage Acupuncture and The Cancer Wellness Center are encouraging people to donate to those impacted by Hurricane Harvey. In an effort to support our neighbors, they are running a fundraising campaign to contribute to Global Giving's Hurricane Harvey Relief Fund. They will match 10% of all donations made up to $5,000.00. The suggested donation is $5.00, but you are welcome to give whatever amount you choose. You may donate at your next appointment, or by phone. Contact Sage Acupuncture (512-968-2605) or The Cancer Wellness Center (512-701-0515).
Baby Boxes for Newborns
For any families in Austin that are displaced due to the hurricane, Clearview Ultrasound will gladly provide Baby Boxes to any families that have newborns that need a safe sleeping space. They just need to contact Sandra Paris, and we will make sure that we are at the office when they need to pick up their box.  If transportation is a problem, we will bring the Boxes to them. / 7801 N Lamar Blvd., Suite D96, Austin, Tx 78752 / 512-834-2229
Placenta Encapsulation
Hill Country Placentas is offering all placenta services free of charge to any evacuee in the Central Texas area.
Diaper Donations
Austin Diaper Bank is providing diapers to Hurricane Harvey victims and flood victims in Central and Southern Texas. They have distributed over 600,000 diapers and tens of thousands of wipes to Hurricane Harvey victims. They are also making packs to send to local shelters in Austin and our surrounding communities. Help to replenish their stock with diapers and dollar donations. You can give online or drop off diapers at their warehouse or at a donation spot near you. Find more information here.
The Texas Diaper Bank is in need of cash and diaper donations to provide emergency diaper kits to the families that are being displaced due to Hurricane Harvey. Visit the donation page on their website to donate and designate your donation to disaster relief.
Austin Expecting is Austin's most exhaustive prenatal, birth and postpartum resource directory. Find all your pregnancy care and service providers in our comprehensive directory. Stay up to date with all the goings on for expectant moms with our events calendar. Connect with Austin moms and providers by following our blog. The advice and opinions on this website are for informational purposes only. Do not use this information against the advice of your medical practitioner. Always consult your doctor or practitioner for any health-related issues you may be experiencing.