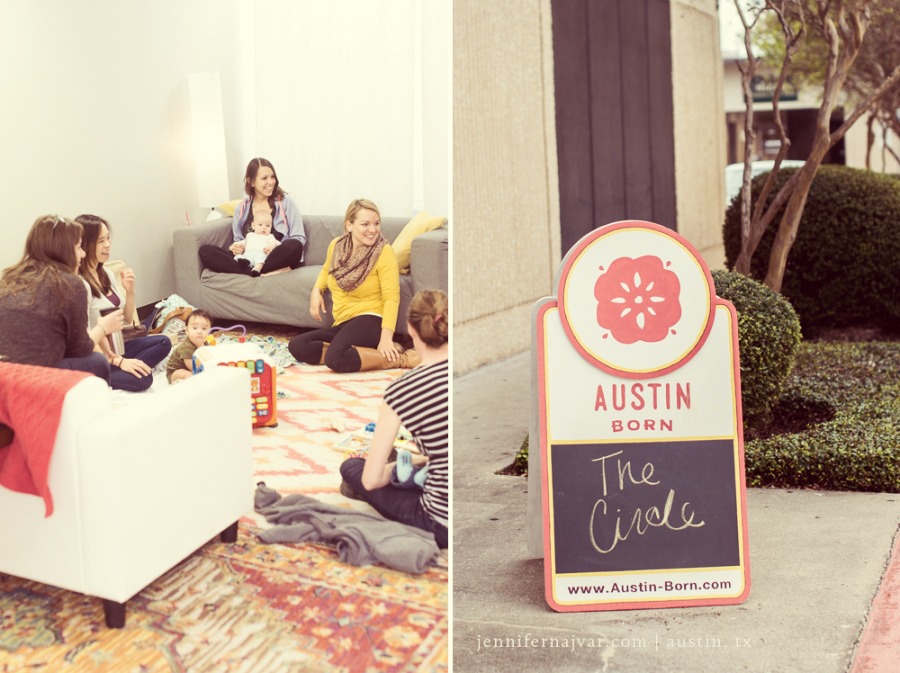 *Please confirm all event details with the organizer as the details may have changed. 
The Circle is not a class, or a workshop or seminar. Facilitated by a professional postpartum doula, it's a safe place to come as you are and share the joys and the struggles of becoming a mother. We're all in this together and we're all about unconditional support and encouragement. Whether your struggle is with:
Reconciling your ideal labor and birth with the one you actually had
Grieving the reality that exclusive breastfeeding isn't happening for you
A not-so-great support system
Intrusive thoughts and anxiety
Or anything else related to being a new mom
We are here for you, ready to listen and support you any way we can. We'll learn about the wide range of emotional changes that can happen after childbirth, practice self-care and relaxation strategies and connect with other moms in the same boat.
THE SCOOP:
Wednesdays, 10am-12pm
2nd Saturdays, 10am-12pm
Pre-registration NOT required
Babies welcome
Refreshments provided
$15 drop-in or save by buying a Mama Thrive pass (pass good for attendance to The Circle and The Breastfeeding Cafe)