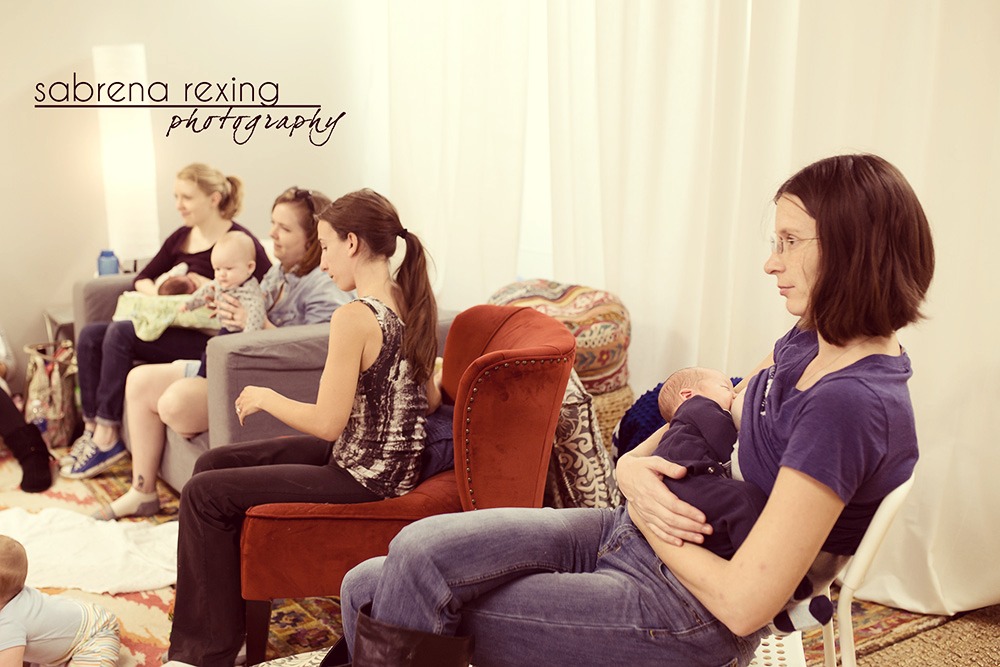 *Please confirm all event details with the organizer as the details may have changed. 
Whether this is your first outing with your little one or your baby is a bit older, our weekly Breastfeeding Cafe  is a safe space for both of you. The other moms won't mind if you're late, your baby cries the whole time, you leak milk, and/or you're not yet comfortable with anyone else touching your baby. It's OK, we get it.
Facilitated by our certified lactation counselor, Stephanie, you won't find any Mommy Wars here, just good ol' fashioned peer support and professional troubleshooting for your breastfeeding goals.
THE SCOOP:
Fridays, 10am-12pm
4th Saturday 10am-12pm
Pre-registration NOT required
Babies welcome
Refreshments provided
$15 drop-in or save by buying a Mama Thrive pass (pass good for attendance to The Circle and The Breastfeeding Cafe)