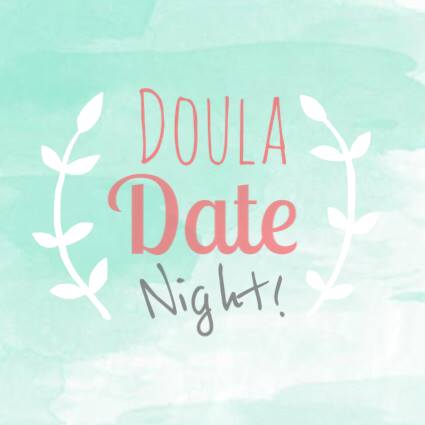 *Please confirm all event details with the organizer as the details may have changed.
Doula Date Night is coming up! A free event where you can speed date some of Austin's best certified doulas! Plus, assemble your postpartum resources with a #postpartumdoula #lactationconsultant and #placenta preparer! Ask your questions, get answers and feel confident with your#supportteam!
May 3rd 6:30- 8:30!
Speed-date a selection of 10 of Austin's FINEST birth and postpartum support professionals! 7 Birth Doula's, 1 Postpartum Doula, 1 Lactation Consultant and 1 Placenta Preparer, all available for questions and learning!
Limited to 6 couples, MUST register to attend by: filling out our registration form here: https://yourenlightenedbaby.wufoo.com/forms/enlightened-baby-class-sign-up-form/ or by calling or emailing Enlightened Baby- Austin, TX: 512-761-2892 or learn@enlightened-baby.com
Are you a doula interested in attending this event? Please click this link for the form and availability: https://enlightenedbaby.wufoo.com/forms/doula-date-night-doula-sign-up/