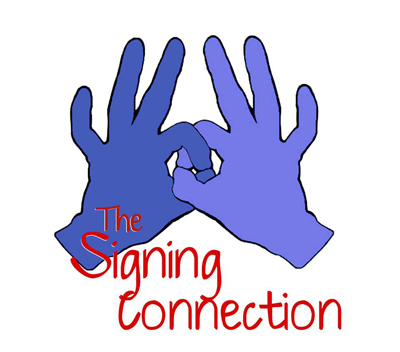 *Please confirm all event details with the organizer as the details may have changed.
THIS CLASS TAKES PLACE AT VARIOUS LOCATIONS. BE SURE TO CHECK ALL EVENTS BY THIS ORGANIZER TO SEE THEM ALL. 
Our classes are based on a 12-week series of classes. Each weekly session focuses on a specific theme where we learn 8-12 American Sign Language signs. Each class will be filled with songs, games, finger-plays and even a craft!! Learning American Sign Language is fun and easy!! Share the bond you create with your child today!!
Classes are on a drop-in basis. Each class is $7 per child, but a 4-pack of classes may be purchased for a reduced cost!!
PRIVATE classes and group classes available in your own home!!!