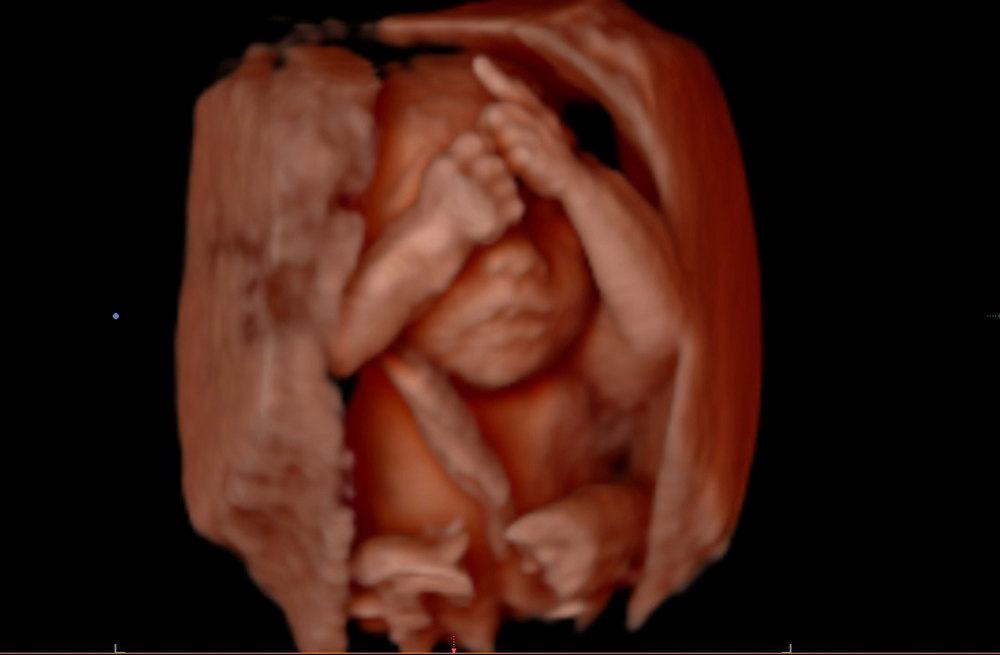 Back by Popular Demand: HD Ultrasound Giveaway
Just in time for the holidays, Clearview Ultrasound offers a very special giveaway
Clearview Ultrasound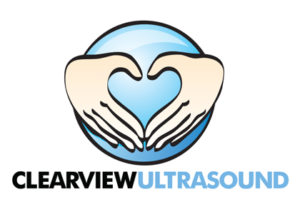 is the longest running 3D imaging facility in the United States, and the only facility in Austin to offer ultrasounds in HD.  A standard sonogram uses 2D imaging.  At Clearview Ultrasound, 3D, 4D and HD ultrasound imaging uses the same, safe ultrasonic sound waves that are used in your doctor's office, while producing a much more detailed image which allows expectant parents to see their growing baby in very special way.
Services include early gender determination beginning at 15 weeks, HD imaging throughout pregnancy in a warm, relaxing setting, and Sonostream LIVE, allowing clients to share their ultrasound with friends and family all over the world via the internet in real time. Clients receive a complimentary position check during the last weeks of pregnancy, and family is always welcome to join!
One Lucky Winner Will Receive a Platinum HD Ultrasound Package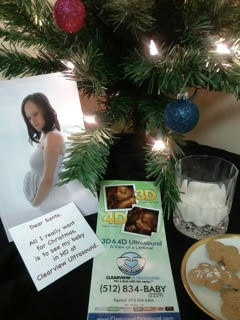 Just in time for the holidays, Clearview Ultrasound is pleased to offer one lucky Austin Expecting winner a Platinum HD Ultrasound Package including:
4 photos in HD
CD with a complete collection of all the images captured
Ultrasound DVD set to lullaby music
$129 Value
Please note: This is not intended to be a replacement for your physician-ordered ultrasound. Winner must be (1) earlier than 36 weeks at the time of the ultrasound appointment, and (2) under the care of an obstetrician. 
Here's how you enter:
 Follow BOTH Austin Expecting (@austinexpecting) and Clearview Ultrasound (@clearviewultrasound) on FACEBOOK (remember, if your account is private, we won't be able to see you!)
Leave a comment on the Austin Expecting Facebook Giveaway post tagging at least one friend.
Contest dates:
Contest closes Wednesday, 12/7/16, at midnight. Winner will be announced on Facebook, Twitter and Instagram Thursday, 12/8/16.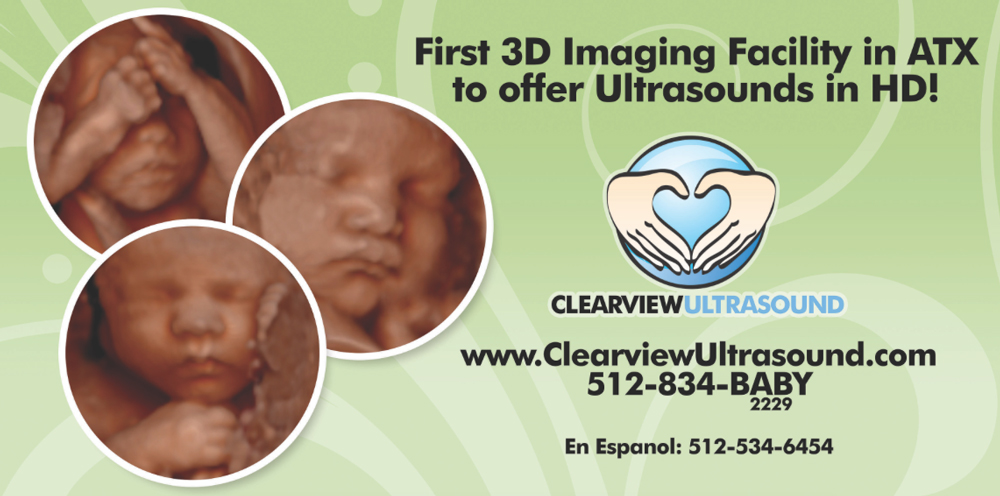 To learn more about Clearview Ultrasound, check out:
7801 N. Lamar Blvd., Ste. D96
Austin, TX 78752
512-834-BABY (512-834-2229)
512-534-6454 (Español)
info@clearviewultrasound.com
Facebook: @clearviewultrasound
Facebook (Español): @clearviewultrasoundenespanol
Twitter: @3dclearview
Instagram: @clearview_ultrasound
Austin Expecting is Austin's most exhaustive prenatal, birth and postpartum resource directory. Find all your pregnancy care and service providers in our comprehensive directory. Stay up to date with all the goings on for expectant moms with our events calendar. Connect with Austin moms and providers by following our blog. The advice and opinions on this website are for informational purposes only. Do not use this information against the advice of your medical practitioner. Always consult your doctor or practitioner for any health-related issues you may be experiencing.