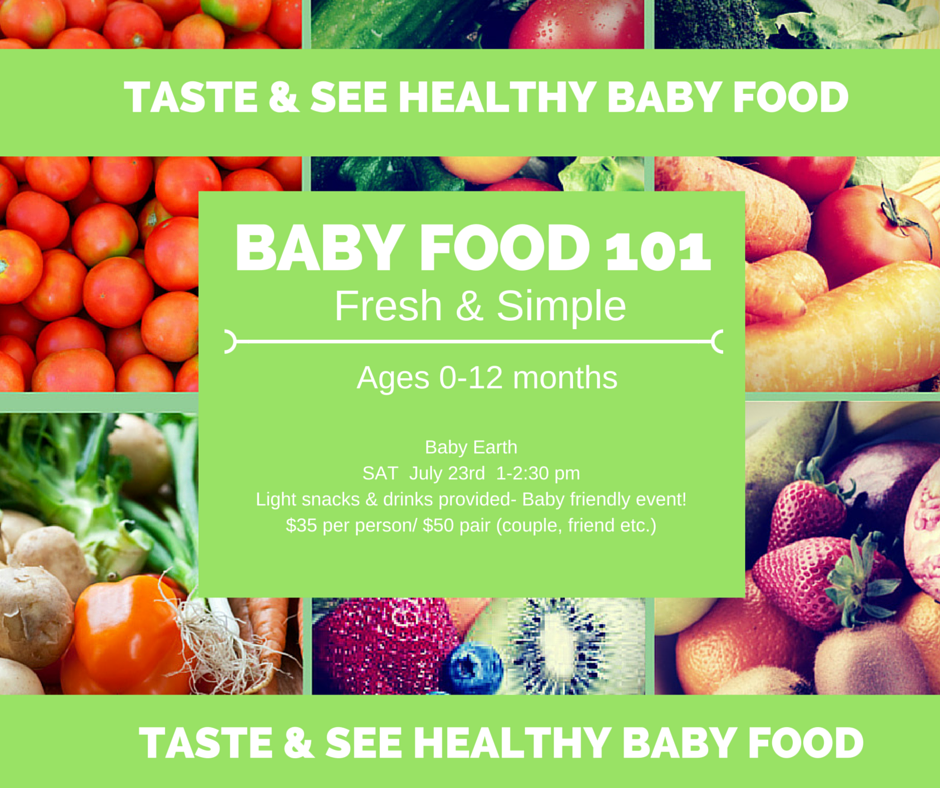 Baby Food 101: Enter to Win Tickets for Two

This week, Austin Expecting is excited to bring you a great giveaway co-hosted by Taste and See Healthy Baby Food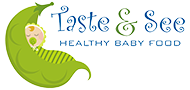 Taste & See Healthy Baby Food provides guidance to parents learning about early childhood nutrition from baby to preschool age. Owner and Instructor, Cheryl Carey, MSW, combines her love for cooking and her experience introducing foods to babies at every stage into instructional classes and hands-on cooking workshops for parents. When the time comes to introduce solid foods, parents experience excitement and maybe a little panic.  These classes and in-home lessons empower parents to prepare their own homemade food by teaching them both cooking skills and nutritional information.  So much can be learned in a short amount of time to ensure a nutritious healthy start for your baby!
This week, Taste and See Healthy Baby Food offers TICKETS FOR TWO to Homemade Baby Food 101!
Homemade Baby Food 101: Fresh & Simple!
Where: BabyEarth Round Rock

When: Saturday, July 23, 2016 | 

1:00-2:15pm

Cost: $35/Individual and $50/Couple (friend, spouse, neighbor, etc.)
Register here by Wednesday, July 20, 2016
The first year of a baby's life is crucial for child nutrition and a time when parents may be experiencing a mix of fear and excitement over when to start on solid foods.
In Homemade Baby Food 101, parents learn:
How to determine baby's readiness to start solid foods
The best time to introduce solids
Age appropriate food choices
Food preparation + cooking methods
Food storage
You'll also get to taste test sample foods in this class as it covers texture, consistency and food combinations for stage 1, stage 2 and stage 3 baby foods based on your baby's age and development.
For babies already on solids, this is a great way to learn about foods beyond purees, natural flavorings, spices and food combinations! Bring your little ones as this is a baby/child friendly class.
Plus, each attendee walks away with a FREE 50-page comprehensive food guide that includes recipes for three developmental stages that you can re-create and adapt at home. Inside the guide you'll also find useful information about breast/formula feeding, baby food guidelines, nutritional basics, and much more. You will also receive a list of trustworthy resources that can guide you with online searches for your baby's first year.
Feel more confident about preparing homemade food that is both nutritious and delicious. Sign up today for Baby Food 101: Fresh & Simple.
The class size is limited to 12 families. This is a baby-friendly class. Light snacks and drinks will be provided during the class.
Here's how you enter:
 Follow BOTH Austin Expecting (@austinexpecting) and Taste and See Healthy Baby Food (@tasteandseehealthybabyfood) on FACEBOOK (remember, if your account is private, we won't be able to see you!)
Leave a comment on the Austin Expecting Facebook Giveaway post tagging at least one friend.
For an extra entry:
Head over to TWITTER to follow both Austin Expecting (@austinexpecting) and Taste and See Healthy Baby Food (@tasteseehealthy).
Contest dates:
Contest closes Wednesday, 7/13/16, at midnight. Winner will be announced on Facebook, Twitter and Instagram Thursday, 7/14/16. Best of luck to everyone! We can't wait to announce the winner!
Cheryl Carey holds a bachelor's degree and master's degree in social work from Texas State University. She has more than 20 years of experience working with families and caregivers in various roles with the Texas Department of Protective Services to ensure the safety, protection and well-being of children.  
To keep up with all the upcoming classes, or to learn more about Cheryl and Taste and See, check out: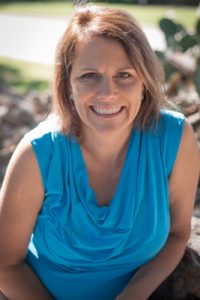 Cheryl Carey, MSW / Owner & Instructor
512-633-6248
cherylcareytasteandsee@yahoo.com
Facebook: @tasteandseehealthybabyfood
Twitter: @tasteseehealthy
Austin Expecting is Austin's most exhaustive prenatal, birth and postpartum resource directory. Find all your pregnancy care and service providers in our comprehensive directory. Stay up to date with all the goings on for expectant moms with our events calendar. Connect with Austin moms and providers by following our blog. The advice and opinions on this website are for informational purposes only. Do not use this information against the advice of your medical practitioner. Always consult your doctor or practitioner for any health-related issues you may be experiencing.