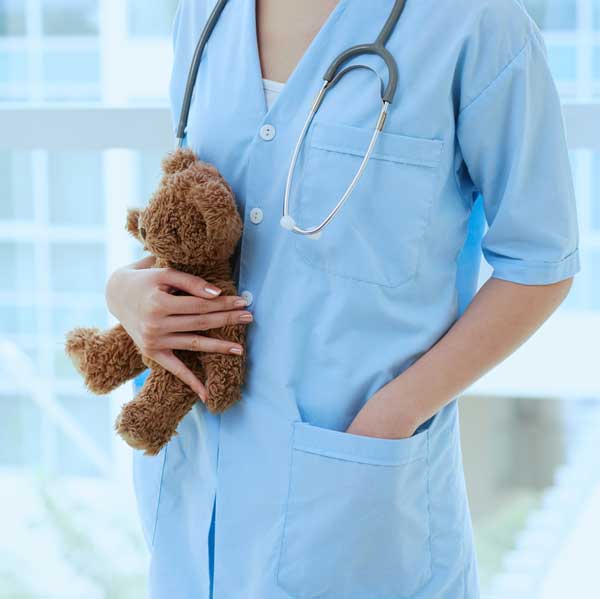 13 Questions to Ask Your Potential Pediatrician
It's Never Too Early to Begin Looking for a Pediatrician; Start Your Search During Pregnancy
Choosing a pediatrician is one of the most important decisions you will make for your child. It's easy to be overwhelmed by the choice, and it can be difficult to know when and where to start. Ideally you will make a decision before your baby's arrival. Consider asking friends and your obstetrician for recommendations during your second and third trimester.
You can then arrange to meet pediatricians in person to ask questions and see if they would be a good fit for your family. Most pediatricians set aside time in their schedules for "meet and greet" visits with expectant parents during office hours. Some clinics also offer opportunities to meet physicians and office staff in the evening and tour the office. Consider preparing a list of questions before your visit. No question is too mundane or silly when it comes to your child, so feel free to ask anything.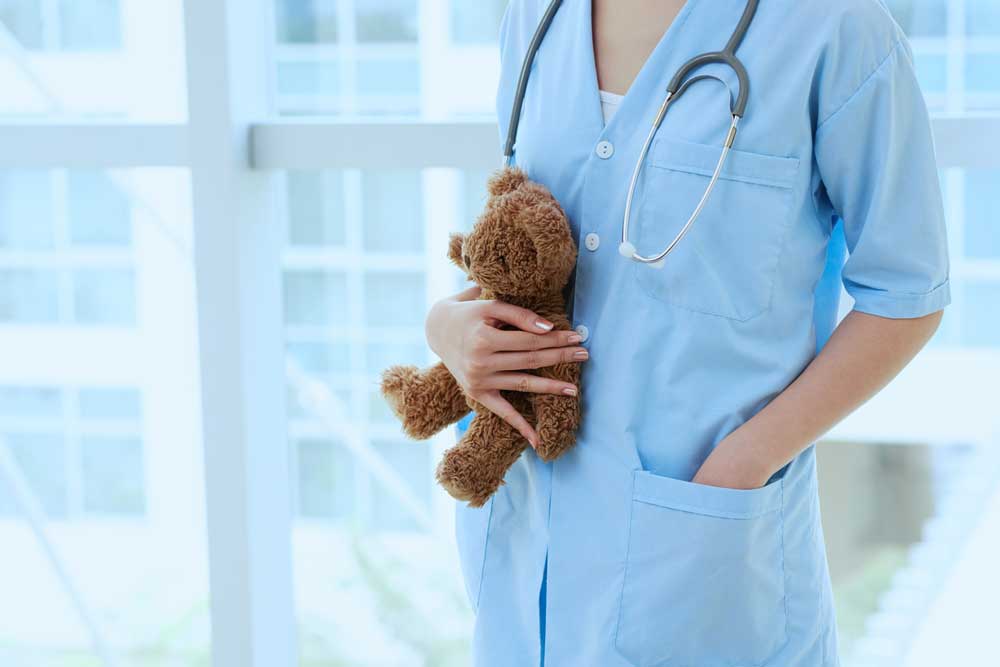 How do You Know if a Pediatrician is a Good Fit for Your Family?
Parents usually want to know about office hours and policies, what to expect in the hospital and the first few office visits, routine newborn care, and a variety of topics concerning child growth and development. Here are 13 great questions that will help you understand whether or not your potential pediatrician is a good fit:
How big is the pediatric practice? Does it include physician assistants and nurse practitioners? If you have older children, can they also be seen at the practice?
What are the clinic hours, including weekends and evenings? Many clinics have evening and weekend appointments. Smaller private practices may share these hours with other practices or refer you to urgent care clinics if your child needs to be seen outside of normal office hours.
Who will answer the phone if you have questions for your child's doctor? If you call outside of normal office hours, will you be able to speak to a nurse or doctor? Many practices employ nurses to answer parents' calls after hours and contact the on-call doctor for any concerns.
Is there an online system for scheduling appointments and messaging your child's doctor?
What is the office policy for unvaccinated patients? If unvaccinated patients are permitted in the practice, are their appointments scheduled at certain times (i.e. separate from newborn and infant appointments)?
Who will care for your baby in the hospital after you deliver? Doctors in some practices take turns visiting hospitals to see all the babies born in their practice; others partner with newborn nursery hospitalists who care for babies after they are born.
What should you expect during your baby's hospital stay? What needs to happen before your baby is ready to go home?
When will your baby's first appointment with the pediatrician occur? What happens if you are discharged during a weekend?
Can your child's pediatrician provide lactation support or resources for lactation assistance if needed?
Will you always see your child's doctor for checkups and sick visits, or should you expect to see other physicians, nurse practitioners or physician assistants?
Where would blood work and imaging be done should these ever be necessary?
Which specialists or groups would your pediatrician refer you to if your child ever needs to see a specialist?
Does your child's pediatrician also take care of patients in the hospital? This is more common in smaller towns and rural areas. In the Austin area, hospitals generally employ hospitalists that communicate closely with outpatient physicians.
Don't worry if you forget to ask some of these questions or can't remember the answers (all pediatricians should understand "pregnancy brain!"). The most important thing is to pick a pediatrician you trust and feel comfortable with. Ideally, your relationship with your child's pediatrician will be a long-term relationship that grows and develops with your child.
*This information is intended for general knowledge and is not a substitute for professional medical advice or treatment.
Elizabeth Winterroth, M.D. is a pediatrician at Baylor Scott & White Specialty Clinic in Round Rock. Baylor Scott & White offers regular Meet the Pediatrician events in Round Rock, Cedar Park and Pflugerville. For more information, visit: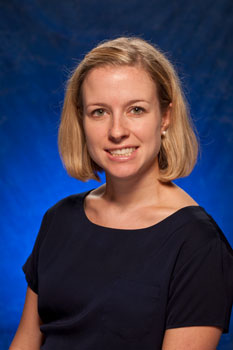 Elizabeth Winterroth, M.D.
Baylor Scott & White  Specialty Clinic – Round Rock
425 University Boulevard
Round Rock, TX 78665
512-509-0200
Facebook: @bswhealth
Twitter: @bswhealth
Instagram: @bswhealth
Pinterest: @bswhealth
Youtube: @bswhealth
Austin Expecting is Austin's most exhaustive prenatal, birth and postpartum resource directory. Find all your pregnancy care and service providers in our comprehensive directory. Stay up to date with all the goings on for expectant moms with our events calendar. Connect with Austin moms and providers by following our blog. The advice and opinions on this website are for informational purposes only. Do not use this information against the advice of your medical practitioner. Always consult your doctor or practitioner for any health-related issues you may be experiencing.